SPECIAL PROMOTION: Buy 1 ticket for either the Tenth Avenue North 9/27 concert, Britt Nicole 10/18 concert or the Matthew West 11/11 concert and get a discounted General Admission ticket for the other 2 shows! (Purchase tickets for 1 of the events and a promotional code will be sent to use to use on the other events.)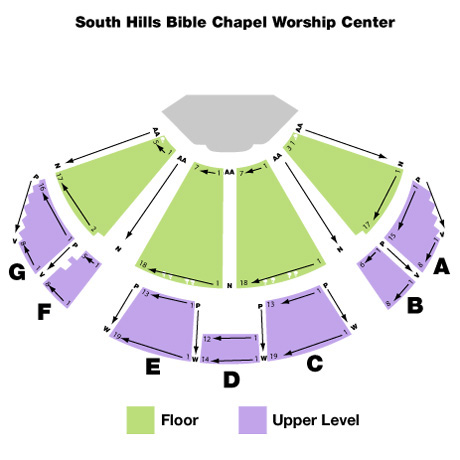 Join our Street Team and get free tickets!
Click here
for more details.
Service fee includes facility fee and credit card fees.
For info contact:
800-965-9324
For more info
Click Here
.