Buy 10 Group tickets, get 1 Free!
ARTIST CIRCLE PLUS MIRACLE TOUR PRE-SHOW VIP EVENT INCLUDES:
Premium Seating.
VIP Entry Door.
Early Entry To Venue at 5:45PM.
MEET & GREET with THIRD DAY, American Idol's COLTON DIXON & JOSH WILSON
Exclusive "DOUBLE GATEFOLD" MIRACLE Tour Poster Signed In Person By The Artists.
THIRD DAY - MIRACLE CD (receive at VIP event)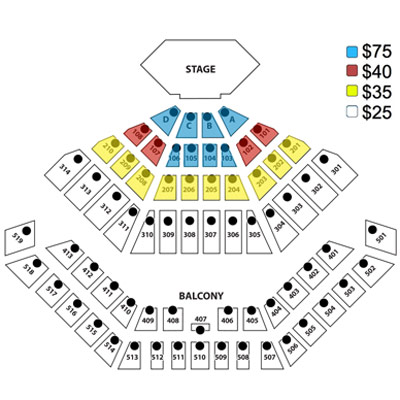 For info contact:
772-226-0155
For more info
Click Here
.