Tickets are available at ticketmaster.com.
And If Our God Is For Us Tour Fall 2012
For more information
800-965-9324
Organized by Generation Exodus Foundation
Chris Tomlin

All Sons & Daughters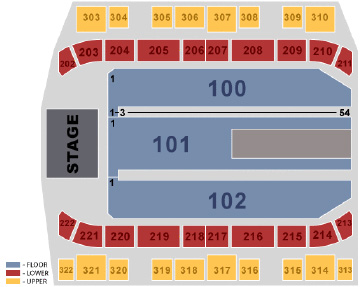 Join our Street Team and get free tickets!
Click here
for more details.
Service fee includes facility fee and credit card fees.
iTickets is selling the reserved seat tickets. ALL General Admission tickets ($32) are being sold directly through Chris Tomlin's website starting May 15.
Price Deadline:
Seating is reserved.

When ordering you will not be given your seat assignments at the time of your order. A time stamp will be put on your order and you will be given the best available seats according to the time your order was placed.

Reserved Group (20+)
$23.00
Reserved Family Pack (4+)
$30.00
Reserved
$35.00