Hits Deep Tour 2013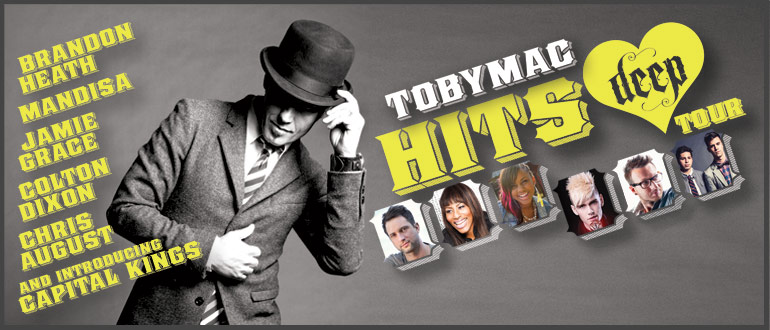 For more information
Organized by 48Live Productions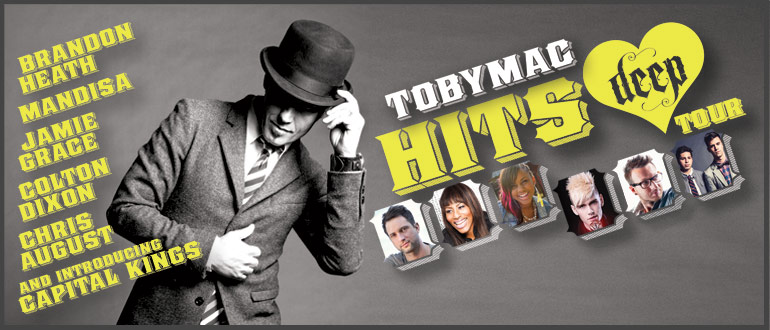 Seating is reserved. When ordering, you will not be given your seat assignments at the time of your order. A time stamp will be put on your order and you will be given the best available seats according to the time your order was placed.
Tickets is handling group sales only, for groups of 10+.
For individual tickets go to:
Ticketmaster.com
.