This event is over.
Sara Groves Benefit Concert for Rwanda
Sara Groves
For more information
651-587-5435
Organized by Our Response
Sara Groves

Since 2009 Our Response has partnered with World Vision to come alongside the wonderful people of northern Rwanda. We are pleased to host Sara Groves in order to raise funds for Caregiver Kits, medical supplies available through World Vision that are critically helpful to the volunteers in Kivuruga, Rwanda, who care for AIDS patients.

Sara Groves and her family have travelled to Rwanda and have seen firsthand how closely hope and despair intertwine. Sara's visit, which inspired the song, "I Saw What I Saw," made a profoundly personal impact on Sara's life and that of her entire family. Sara and husband Troy have lent support to the Our Response effort over the past five years, and they are excited to once again be part of an Our Response event.

On the day of the concert, from 3 to 5 p.m., volunteers will assemble the kits and provide notes of encouragement to our friends in Rwanda. ALL VOLUNTEER POSITIONS HAVE BEEN FILLED.

Janelle Guitelli, worship leader at Immanuel Church in Forest Lake, will open our evening together.

If you'd like to contribute financially toward the cost of kits and shipping (each kit costs $22), please include an additional donation by clicking on the donations button below, or contact us for more information.


Price Deadline:
CONCERT TICKETS
Reserved
$22.00
DONATIONS
Additional Donation
$0.00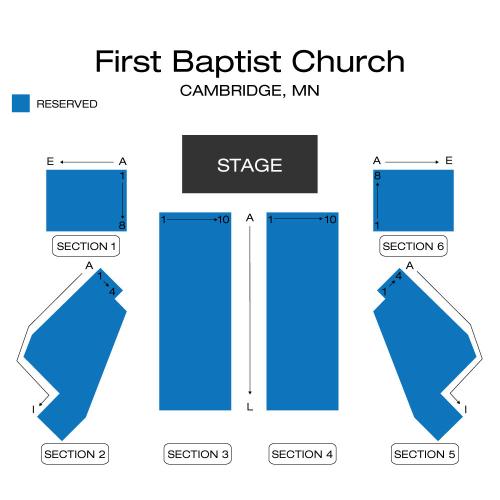 Add To Calendar
Sara Groves Benefit Concert for Rwanda