Tickets no longer available online; a limited number will be sold at the door.
The FerVent Winter Tour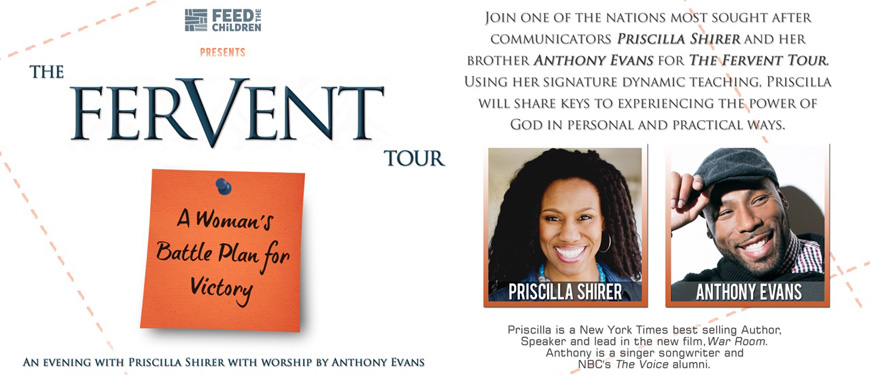 For more information
Organized by Sherman James Productions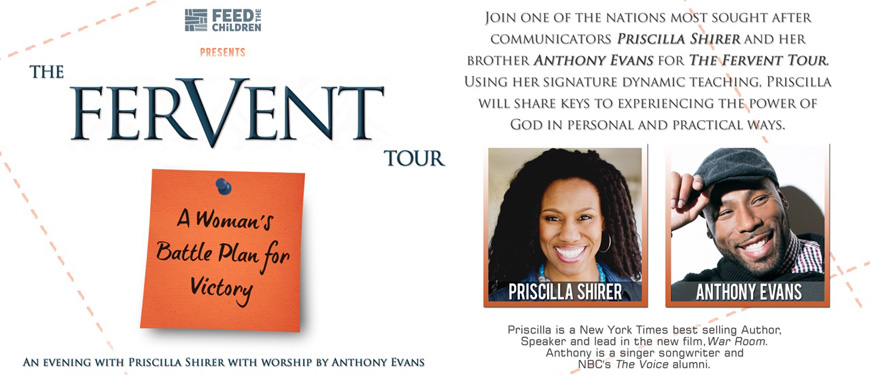 Price Deadlines
OVERFLOW TICKETS
THIS TICKET LEVEL INCLUDES A SEAT IN AN OVERFLOW ROOM AT THE CHURCH WITH A LIVESTREAM OF THE EVENT.
Overflow - General Admission
$12.50
EVENT TICKETS
REGULAR EVENT SEATING IS SOLD OUT!
VIP Package - 5:30PM M&G
$70.00