Tickets for tonight's show are still available at the door at 6:00pm.
Ferdinand Folk Festival's Singer Songwriter Competition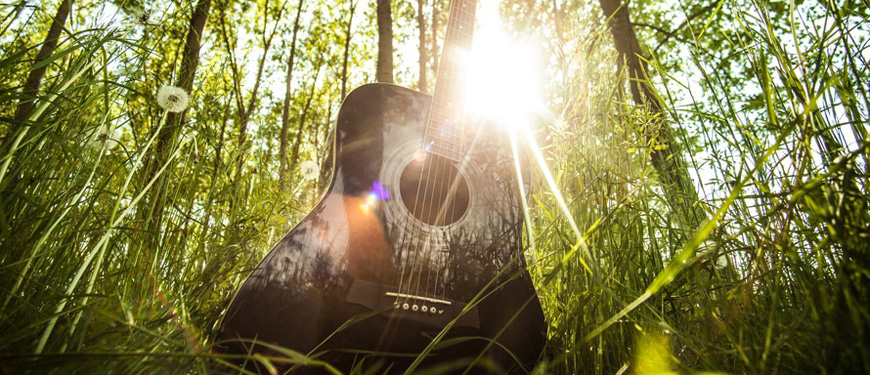 Organized by The Next Act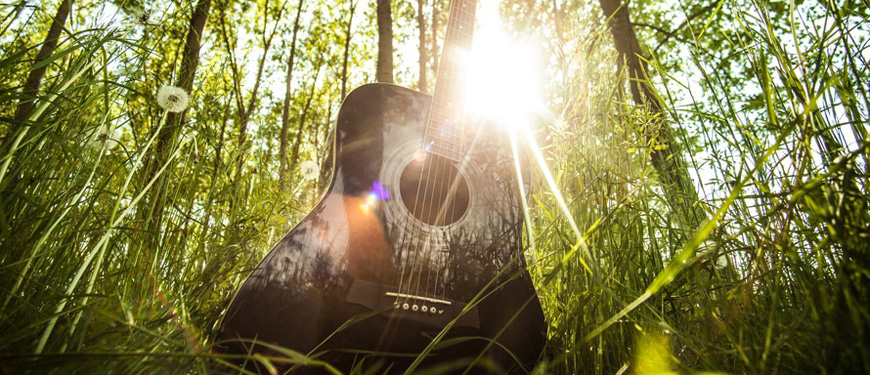 Ferdinand Folk Festival Singer-Songwriter Finalists Announced
Thirteen finalists will perform August 13 at The Astra


In the second annual Ferdinand Folk Festival Singer-Songwriting Contest, four "18-and-under" and nine "over-18" artists will vie for the opportunity to perform on the festival's NextEra Energy Main Stage later this year. These finalists will showcase their talents in a relaxed, family-friendly, "listening room" atmosphere in the historic Astra Theater in Jasper on Saturday, August 13. The juried performances will begin at 7:00 pm (eastern), and admission will be $10. Tickets can be purchased in advance safely and securely online at www.ferdinandfolkfestival.com.

The seventh annual Ferdinand Folk Festival is presented by Best Home Furnishings and the event's headline entertainer, Rich Robinson, is sponsored by MasterBrand Cabinets.

This year 30 artists—10 women and 20 men—from 15 Indiana towns and 7 states submitted 71 original songs. A screening committee reviewed each song for original lyrics, musicianship, melody, and total effect. The 13 finalists are as follows:

18-and-Under Group
Sabrina Becher, Ferdinand, IN
Vesper Days, Newburgh, IN
Kaiyah Wilhite, Ferdinand, IN
Anna Wrasse, Bloomington, IN

Over-18 Group
Bethany Boeglin, Ferdinand, IN
Eddie Leroy Burch, Dubois, IN, with Rick Burch, Louisville, KY (duet)
Joel Curtis, Louisville, KY
Suzanne Denning, St. Meinrad, IN, with Ed Walston, St. Anthony, IN (duet)
Andy Hagedorn and Henry Hagedorn, Bristow, IN (duet)
Jared Majors-Manley, Mt. Vernon, IN
Beau Troesch, Minneapolis, MN
Steven Wagler, Jasper, IN
Ed Walston, St. Anthony, IN, with Suzanne Denning, St. Meinrad, IN (duet)
Two artists, one from each age group, will be awarded at the end of the night. The one with the higher score will earn a Main Stage slot at the seventh annual Ferdinand Folk Festival on Saturday, September 17; the other winner will be offered performances on the Market Stage.

"The spirit of this event is to nurture and promote creativity and original music among all ages in our communities," said Rock Emmert, the committee chair. "The contest offers a fun incentive for artists to develop and share their work with a listening, supportive audience."

"We are excited to host the Ferdinand Folk Festival's singer-songwriter competition and have as our guests supporters of the Folk Festival and of this very unique and friendly competition," stated Leslie Hamby, chairperson of Next Act, Inc. "It is part of the Next Act's mission that our efforts benefit the county and region as a whole, and we certainly feel that partnering with the Folk Fest in this capacity is helping to advance that mission."

The evening will be hosted by on-air talent from 101 Country WBDC—the Ferdinand Folk Festival's exclusive radio partner.

Approaching its seventh year, the widely popular Ferdinand Folk Festival—a unique, free, family and environmentally friendly event—offers concerts featuring leading Americana roots, folk, bluegrass, country, rock, and reggae bands from across the US. Set among the trees of Ferdinand's beautiful 18th Street Park, the event also offers dozens of food, art, environment, and wellness booths, many activities for children such as live theatre, concerts, nature programs, and recreation, as well as jam sessions, Tent Talks, and educational exhibits for adults. For additional information about the festival, visit www.ferdinandfolkfestival.com in the weeks ahead as the website gets updated with this year's exciting line-up.