Kirby Family Farm's Rock-N-Roll Easter Train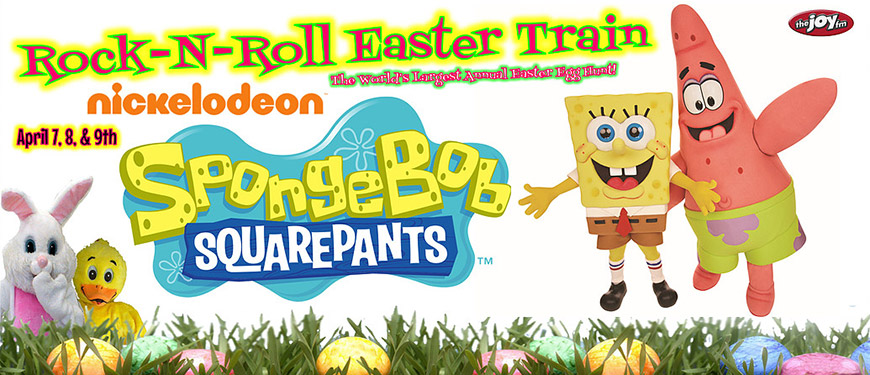 For more information
Organized by Kirby Family Farm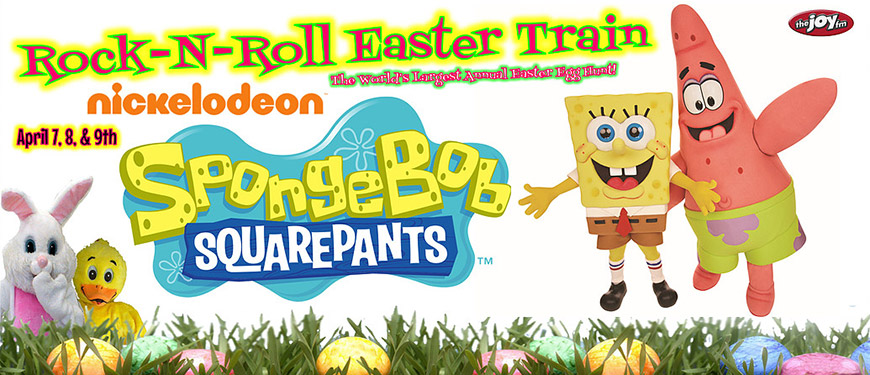 Event will be held from 10am - 3pm.

The Combo Pass includes all the Entry Pass amenities, and unlimited rides on all additional amusement rides available at the farm.

General Entry ticket includes entry onto the farm, games and activities, entertainment, spring farm babies petting area, Nickelodeon's SpongeBob and Patrick, The Easter Bunny, and an optional ride on the Kirby Family Farm's imported carousel and historic railroad.

Children 2 and under are FREE. Children 2 and under may be required to sit on their parent or guardians lap aboard the train.

Ages 3 and up must purchase a ticket.

General Entry tickets will be $15 at the gate, if available.
Combo Passes will be $20 at the gate, if available.