Tim Lovelace Video Shoot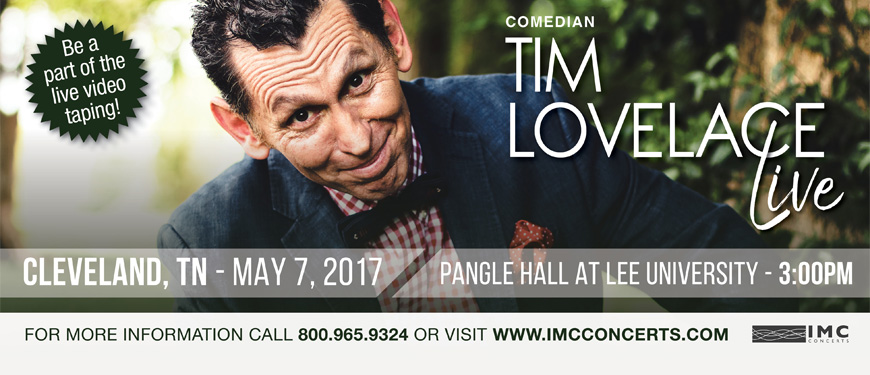 For more information
Organized by Innovation Management Consulting Concerts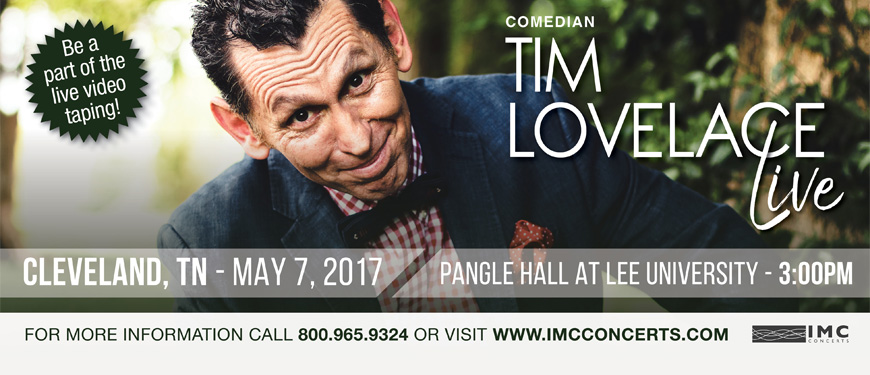 Tickets will be emailed; you can order online at no cost.

If you do order by phone, there is a $2.75 per order convenient fee.
If you need tickets sent in the mail, there is a $3.75 per order mailing fee.
Otherwise, this event is completely free!
Prices
This is a free event, but tickets are required. By reserving a ticket, you are guaranteed entry into the event.