TICKETS WILL BE AVAILABLE AT THE DOOR.
Chris Tomlin: Good Good Father Tour
For more information
717-459-3701
Organized by CMI Productions
Chris Tomlin

Matt Maher
Chris Tomlin is one of the church's most recognizable names worldwide. Touted by TIME Magazine as "the most often sung artist anywhere," some well-known songs include "Good Good Father," "How Great Is Our God" & "Amazing Grace (My Chains Are Gone)." Never Lose Sight is his 11th studio album which was released last year.
Scroll down to see seating chart.
Tickets will be higher priced at the door.
Presented by CMI Productions, WJTL & Creation Concerts.
Be sure to Like us on Facebook!
Charge will appear as Creative Ministries, Inc.
There are no refunds or exchanges.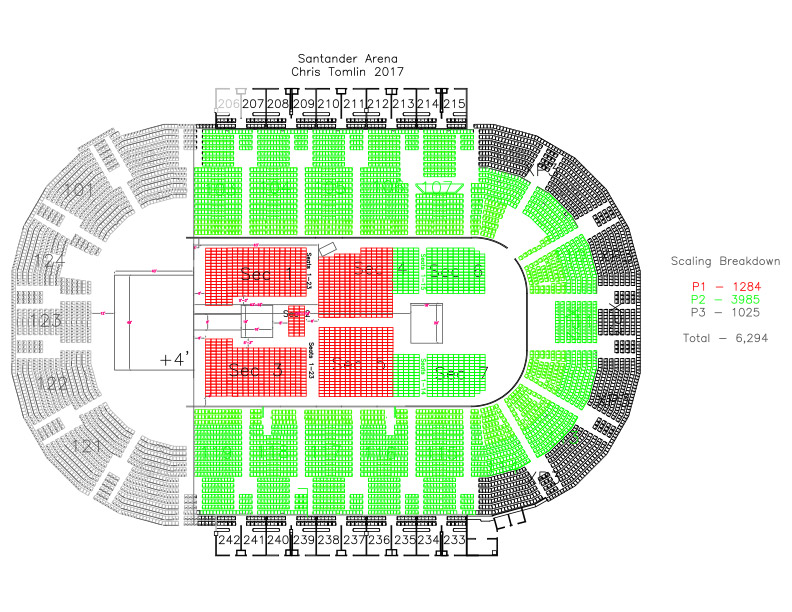 Price Deadline:
Pricing

There is a $3.00 service charge per ticket. Charge will appear as Creative Ministries, Inc.

Floor
$36.00
Lower Level
$31.00