City Rockfest Tour 2018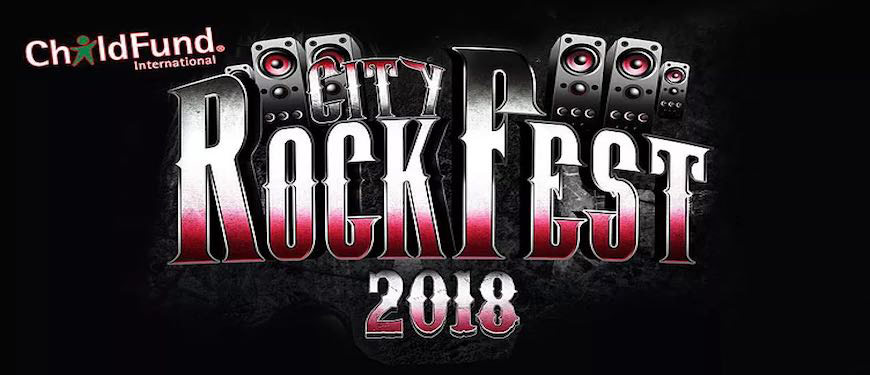 For more information
Organized by CMI Productions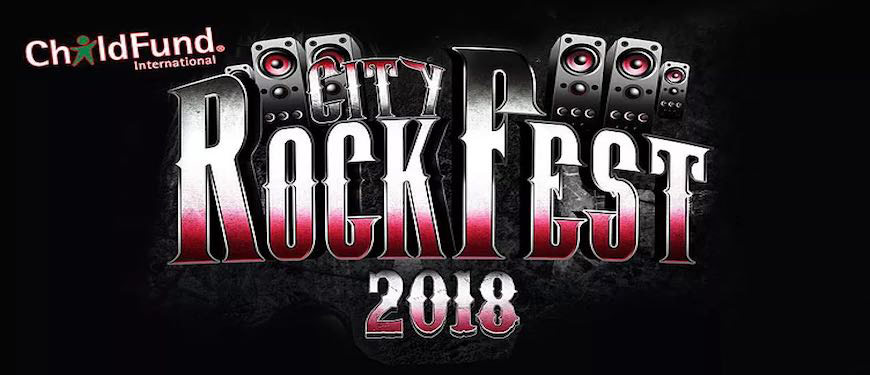 THE JUNCTION CENTER / LANDIS HALL, MANHEIM, PA at 6:30 pm: City Rock Fest returns to The Junction Center! Disciple features a metal tinged hard rock sound that is undeniably unique. Their message of the Good News of Jesus comes through loud and clear. If you love harder Christian music, this is an event not to miss! It will be an incredible evening featuring other great bands such as Seventh Day Slumber, Random Hero, Spoken & As We Ascend!
Presented by CMI Productions & WJTL
Be sure to Like us on Facebook!
Charge will appear as Creative Ministries, Inc.
There are no refunds or exchanges.
Price Deadlines
Ticket Pricing
You must purchase an admission ticket before purchasing a VIP ticket which will be available once a quantity is entered. VIP @ 5:30 PM includes pre-show event w/ artist. There's a $3.00 service charge per ticket.