The Breath and the Clay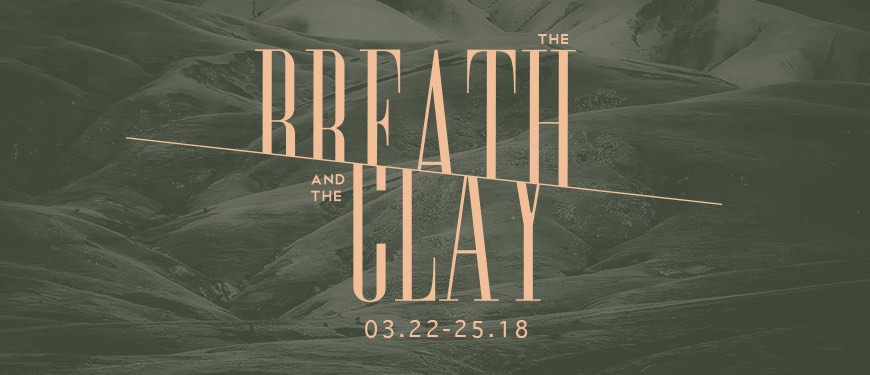 For more information
Organized by The Breath & The Clay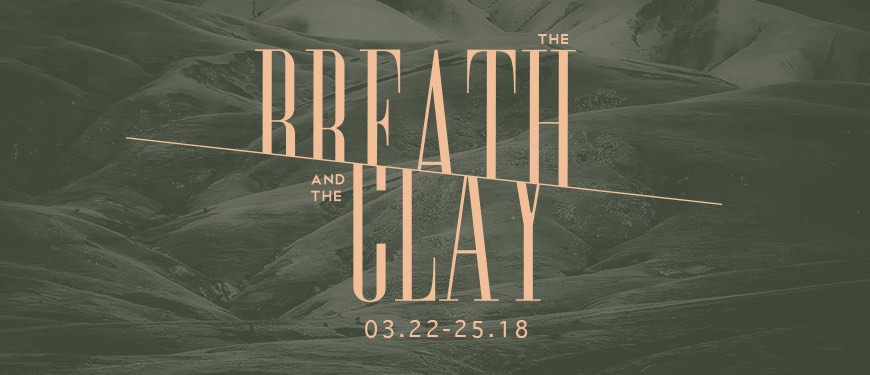 The Breath & the Clay is a creative arts gathering exploring the intersections of faith, art & culture. The weekend event includes times of worship, keynote speakers, performances, and a curated art gallery hosted by CIVA. Hands-on workshops, a private luncheon and an after-party are available for additional purchase. Details are available on the ticketing page.

Join the community for a free, pre-event night of worship and prayer hosted by The Burn 24/7 on Thursday, March 22, 2018.

The art gallery is open to the public on Friday and Saturday nights from 5 pm - 7 pm.

"After Party" **must be 21 and up to attend.