This event is over.
Breath of Life
Citizen Way
For more information
630-745-0541
Organized by Breath Of Life
Citizen Way
Barrows Auditorium is located in the Billy Graham Center.
Breath of Life is a fundraising event to support Maddi Bertrand. Maddi was born with a life shortening disease called Cystic Fibrosis. Cystic Fibrosis is a progressive genetic disease that causes persistent lung infections and limits the ability to breathe over time. After battling the disease for 18 years, Maddi is in need of a double lung transplant. Please join us as we celebrate God's goodness in Maddi's life and pray for God to breathe His "Breath of Life" into her lungs.
To support Maddi's Lung Transplant
Click here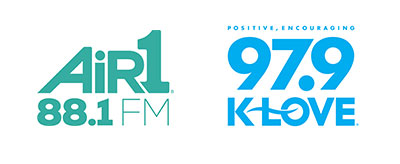 Price Deadline:
General Admission
$30.00
GA Groups (10+)
NA