Tickets are no longer available online. Call 770-594-0512 by noon Sunday for advance tickets. Tickets will also be available at the door.
Anita Renfroe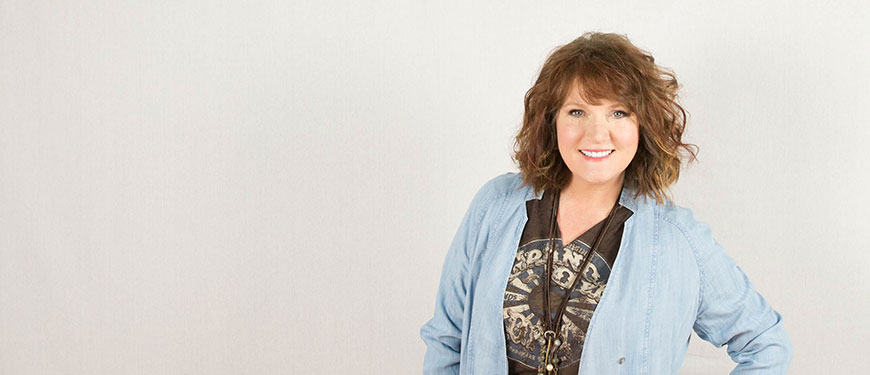 For more information
Organized by Roswell United Methodist Church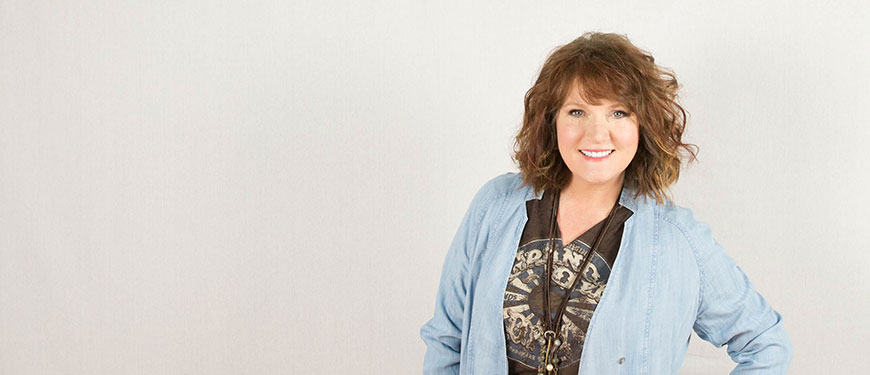 Comedian and author Anita Renfroe became an overnight Internet sensation when her YouTube video of her singing everything a mother says to her children in a single day to the tune of "The William Tell Overture" in just two minutes and fifty-five seconds was viewed by millions. Renfroe was featured on morning and late-night entertainment and news programs and resulted in her becoming a comedy contributor for Good Morning America. With her unique brand of estrogen flavored musical comedy and blend of sass, edge and slightly offbeat takes on All Things Female, audiences at her comedy concert tours, viewers of her TV appearances and the YouTube masses would say she just says what everyone is thinking, but won't say out loud.

Anita Renfroe is wife to her hunka burnin' love, John, and mother to three children (but who cares about them?!) – and 6 grandbabies! They reside in Wichita, KS.