This event is over.
The Pottery Lady- Carole Wolaver presents 'The Master's Pieces'
The Pottery Lady Carole Wolaver more
For more information
352-750-4529
Organized by New Covenant United Methodist Church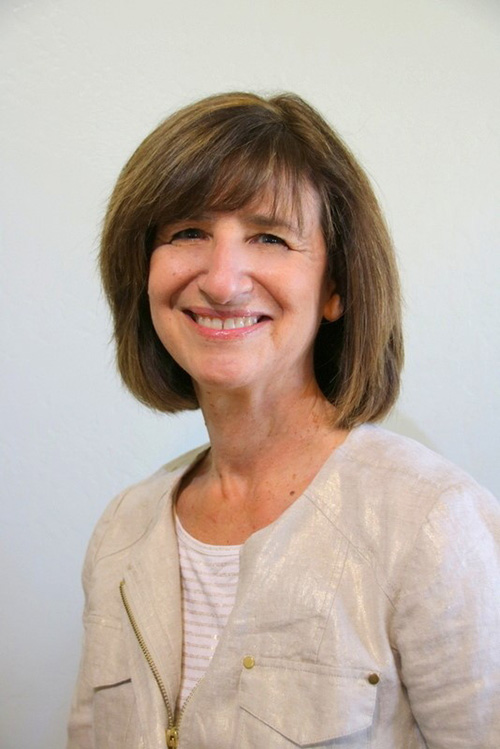 Carole has been presenting "The Master's Pieces" since 1993. She has spoken at thousands of churches nationwide. Internationally she has spoken in Mexico and Germany and has made appearances on the Carol Lawrence Show on TBN and Lifestyles of the Rich in Christ Jesus.

All of Carole's messages are dramatically presented from the potter's wheel. The Master's Pieces, her original presentation, is the entire story of the Potter and the Clay, told from the potter's perspective; from beginning to end, from pit to praise, of how God molds and shapes our lives.

Carole's unique style of story telling, mixed with her skill at the potter's wheel bring scripture to life in a very visual way. Born into a Jewish home, Carole received Jesus as her Messiah in 1997. Her teachings are drawn from her own time in God's Word and her experience of being clay in the gentle hands of the Father, The Master Potter, experiencing the molding on the wheel, the fire of the kiln, and the joy of being His.

Carole's pottery can be found in homes world-wide and have a unique Raku style and Hebrew designs which makes it look like it was dug up from an ancient Israeli Tel. Her pottery is a visual reminder of God's loving touch on our lives.
Prices:
The Master's Pieces Tickets
10/17 - General Admission
$15.00