This event is over.
PurposePoint Presents Unspoken, The Reason Tour
For more information
248-536-4647
Organized by QStride, Inc.
About the Headliner Unspoken.
The band is composed of Chad Mattson, Jon Lowry, Ariel Munoz, Alan Pelno, and Wiso Aponte. Unspoken has had four straight Top 5 AC singles in their career including "Who You Are," "Lift My Life Up," "Start A Fire," and "Good Fight," with "Start A Fire" reaching No. 1; the song "Lift My Life Up" was also included on the 2015 WOW Hits Release. With successful tours alongside artists such as Big Daddy Weave and Sanctus Real, Unspoken has built steady momentum with their last two Eps. Someone told lead singer Chad Mattson once that great songs come out of hard times. He and his bandmates have their new album Reason to prove that testament is true. But there were certainly points when they wished it wasn't.
Fifteen years into their journey as a band, Unspoken stood with three albums and armfuls of songs— many of which had made big impact in and beyond the church – in their basket of experience. They had toured the country, performed in arenas, written chart-topping hits, connected with fans around the globe, lived out their ministry and shared the Gospel.
Brought to you by:
QStride &
Qualigence International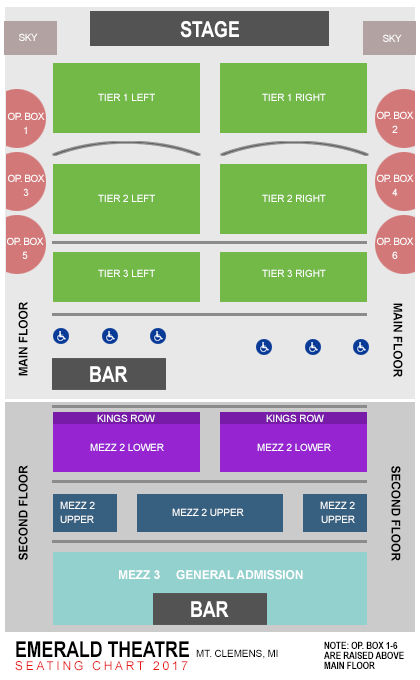 Price Deadline:
Kids 10 and Under are FREE!
VIP artist meet & greet 5:15 PM
General public doors 6:00 PM
Concert 7:00 PM

General Admission
$20.00
Artist Meet & Greet
$10.00
VIP M&G - 5:15PM
$40.00
Opera Box M&G - 5:15PM
$40.00