Texas Gospel Music Festival 2021
For more information
800-965-9324
Organized by Innovation Management Consulting Concerts
REGISTRATION PRICES:
(Package Prices include admission to all 3 Event Sessions)
$75 - Advance Standard (floor seating)
$95 - Artist Circle (first section of floor seating)
$10 Off for Groups of 20 or more (excludes Artist Circle)
*SINGLE SESSION TICKETS - $30
Due to the ongoing COVID-19 pandemic along with state and local restrictions on large gatherings, IMC Concerts and the SWBS must POSTPONE the TEXAS GOSPEL MUSIC FESTIVAL until NOV 5-6th. 2021. The talent lineup will remain the same with the exception of Legacy Five who has been replaced with the Booth Brothers due to a prior commitment.
Click Here to find the best Music, DVD's, Soundtracks and CD's!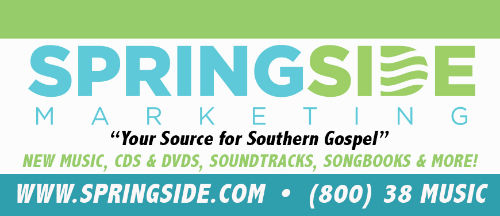 Price Deadline:
FULL EVENT TICKET

This ticket is valid for both Friday, November 5th and Saturday, November 6th.
Artist Circle Full Event
Artist Circle Full Event Group (20+)
Floor Full Event
Floor Full Event Group (20+)
SINGLE SESSION ADMISSION TICKETS

These tickets are only for the sessions indicated.
Friday Evening Floor
Saturday Afternoon Floor
Saturday Evening Floor