Christmas with the Annie Moses Band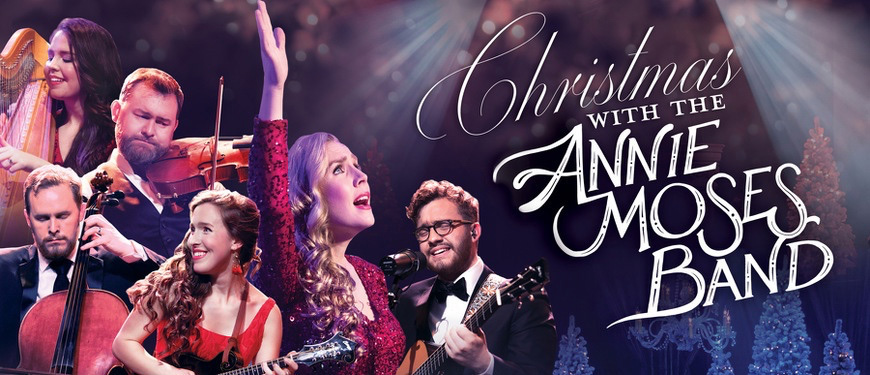 For more information
Organized by Prison Fellowship International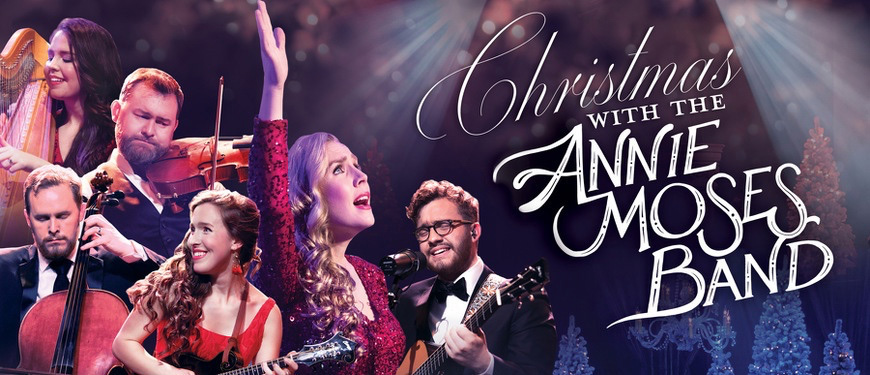 Tickets:
$35 VIP
$22 General Admission
$20 Groups of 10+
The PBS string sensation re-imagines the Christmas season with stunning arrangements of beloved carols. Classical finesse and fast-paced fiddling fuse in a concert that bridges the gap between the halls of Juilliard and the American heartland. Beautiful original songs ("When The Christmas Baby Cries") join eternal melodies ("O Holy Night", "Carol of the Bells") in a Christmas experience that is virtuosic, deeply reverent, and unforgettable.
Doors Open: 6:00 PM
Start Time: 7:00 PM
End Time: 9:30 PM
VIP Doors Open: 5:30 PM
VIP Meet & Greet: 5:45-6:30 PM
VIP Includes: Early Access, Exclusive Meet & Greet with Annie Moses Band, Premium Seating in Auditorium
Other Good Stuff to Know:
Rain or shine. Free parking. Open seating (come early to reserve good seats). All-ages, family-friendly show (recommended 13+ years old). No refunds.
To contact First Baptist Venice, call 941-485-1314
For help purchasing tickets, call iTickets at 1-800-965-9324
For general event questions, email
[email protected]
Price Deadlines
Additional service fees apply. Per-ticket charges outlined on checkout page.
VIP (5:30 PM Early Access, Meet & Greet, Premium Seating)
$35.00
General Admission - Group (10+)
$20.00