2022 Mayor's Prayer Breakfast with Dan Meers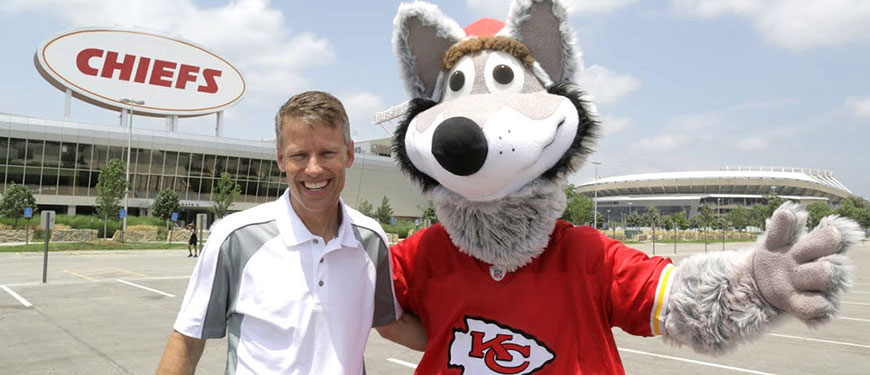 For more information
Organized by St. Joseph's National Day of Prayer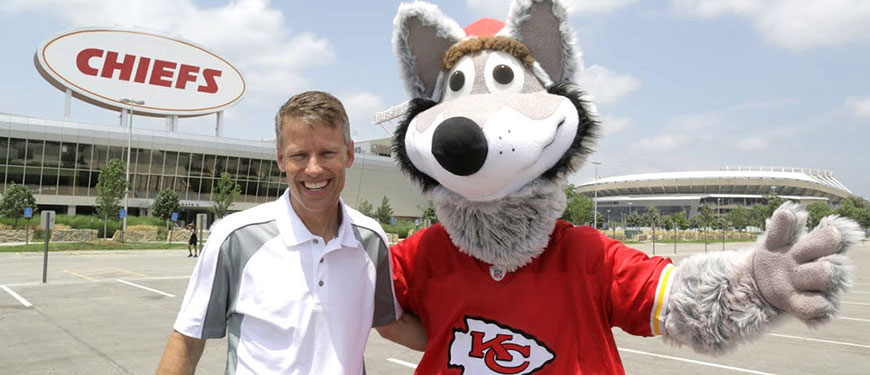 Dan Meers goes to work each day like many other men, dressed in a suit. The only difference is that instead of wearing a tie with his suit, Dan wears a tail. You see, Dan is a professional mascot.

Dan began his career in 1986 at the University of Missouri – Columbia. Dressed as the school mascot, Truman Tiger, it didn't take long for Dan to establish himself as one of the top college mascots in the nation. After finishing second in 1988, Dan was selected the nation's #1 college mascot at the 1989 National Collegiate Mascot Championships. As graduation approached, Dan began to receive offers to use his talents at the professional level.

After graduating with honors, Dan decided to trade in his tiger stripes for bird feathers and began his professional career as Fredbird, the mascot for the St. Louis Cardinals baseball team. Although many thought Dan's "bird legs" were a perfect match for his costume in St. Louis, Dan stayed only a short time. He was offered a job in professional football and decided to exchange his bird suit to become a wolf.

Today Dan is widely known as KC Wolf, the official mascot of the Kansas City Chiefs. He travels throughout the United States and the world entertaining thousands of people both in and out of costume. Dan is in high demand not only as a mascot but also as a humorous and motivational speaker to audiences of all ages. His enthusiasm, optimism and love for life are contagious and makes Dan an inspiration to all those he meets.

We welcome Dan Meers to the St. Joseph, Missouri Mayor's Prayer Breakfast to reveal how important prayer is to him and his walk in faith.