This event has been postponed.
Rock of Ages
For more information
740-927-9046
Organized by Licking Heights High School Theater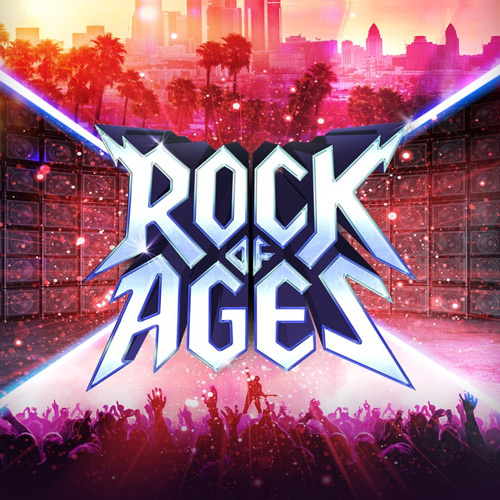 NO CASH SALES PERMITTED
This show utilizes awesome theatrical tech such as fog, haze and moving/flashing lights to create a rock concert atmosphere. Please be aware of this prior to attending.
There are 3 Performances to choose from. Click the Place order button to select the performance that you wish to attend.
Performance dates & times:
Thursday, March 12 - 7:00 pm
Friday, March 13 - 7:00 pm
Saturday, March 14 - 7:00pm