Public On-Sale: October 19, 2020 at 9:00am CST
Collingsworth Family
The Collingsworth Family
For more information
417-335-2000
Organized by Innovation Management Consulting Concerts
The Collingsworth Family
Please note, by purchasing these tickets you, the ticket buyer, agree to follow all local and federal guidelines and/or mandates regarding health and safety at the time of the event, which could include but not limited to, wearing a face mask.
The City of Branson's mask mandate has been extended through our event. The mandate states, "It is unlawful for any person to be in a public space without wearing a face covering."
What does this mean?
- Customers will be required to wear facemasks upon entering the building.
- Customers will be required to keep their facemasks on even during the program.
- Persons not willing to enter the building wearing a facemask will be refused entry.
Click Here to find the best Music, DVD's, Soundtracks and CD's!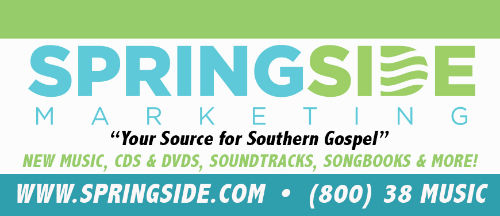 Price Deadline:
GOLD CIRCLE
Gold Circle
$35.00
FLOOR RESERVED

BUY 20 GROUP TICKETS, GET 2 FREE PER ORDER!

Floor Reserved
$27.00
Floor Reserved Group (20+)
$24.00
Floor Reserved Child (age 2-12)
$10.00
MEZZANINE RESERVED

BUY 20 GROUP TICKETS, GET 2 FREE PER ORDER!

Mezzanine Reserved
$23.00
Mezzanine Reserved Group (20+)
$20.00
Mezzanine Reserved Child (age 2-12)
$10.00
BALCONY RESERVED

BUY 20 GROUP TICKETS, GET 2 FREE PER ORDER!

Balcony Reserved
$20.00
Balcony Reserved Group (20+)
$18.00
Balcony Reserved Child (age 2-12)
$10.00