Southern Raised - 6:00PM
Southern Raised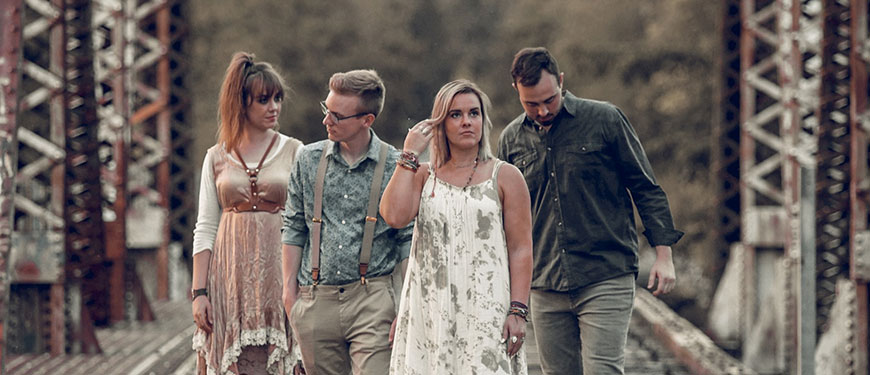 For more information
Organized by Hartville Kitchen
Southern Raised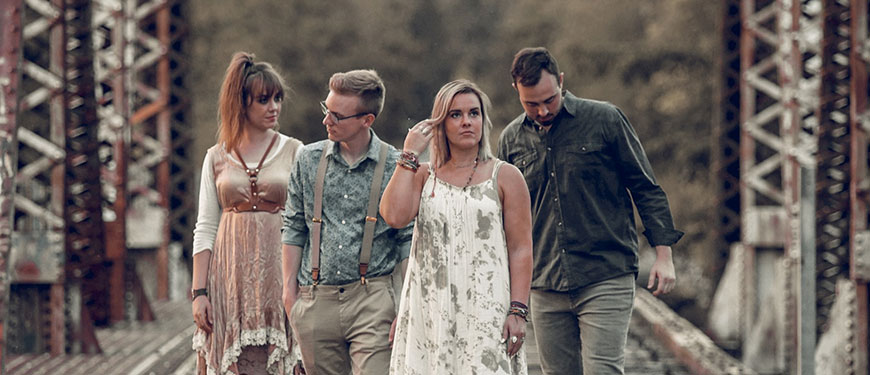 Enjoy dinner and a show including beverages and our award-winning pie in our concert venue located behind the bakery.
A group of award-winning kinfolk, trained in classical music but raised in the bluegrass soaked Ozark Mountains. They have created a Southern Raised trademark sound where classical meets bluegrass and city streets meets country roads.Be prepared to expect the unexpected as classical meets bluegrass and new life is breathed into the music and your soul.
For a list of all events happening at the Hartville Kitchen, please Click Here!