Michael Jr. Comedy Show Virtual Experience
Michael Jr.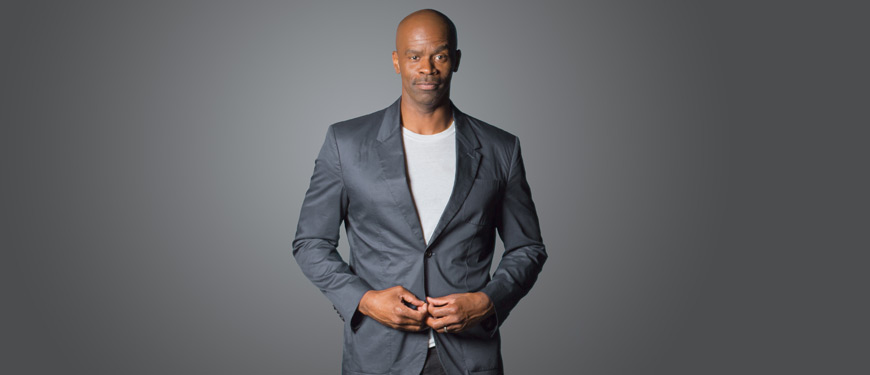 For more information
Organized by New Beginnings Christian Fellowship
Michael Jr.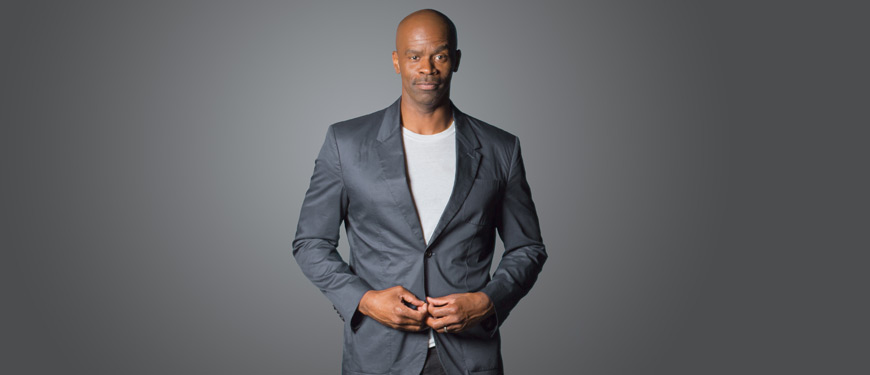 Prices
Virtual Comedy Show Ticket ONLY - NOTICE: Only one device will be able to view the livestream logged in under your iTickets account.
Virtual Ticket permits online attendance to the Michael Jr comedy show.
Virtual Michael Jr Comedy Show ticket
$40.00