Pre-Sale Starts Sale Monday, August 2
Athens Chamber 15th Annual Benefit
Kayleigh McEnany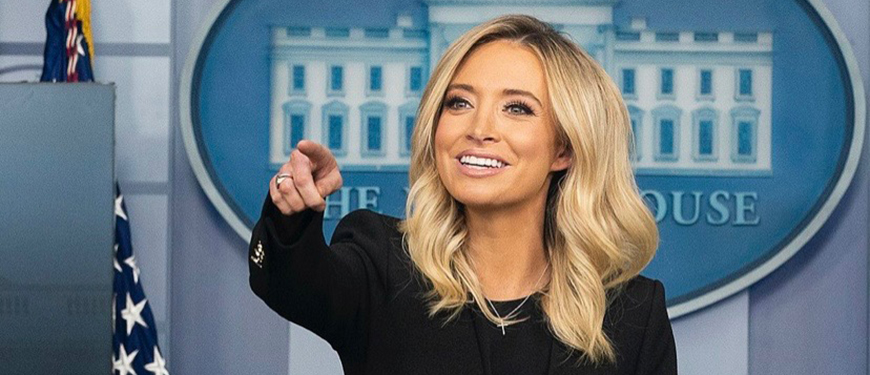 For more information
Organized by Athens Chamber of Commerce
Kayleigh McEnany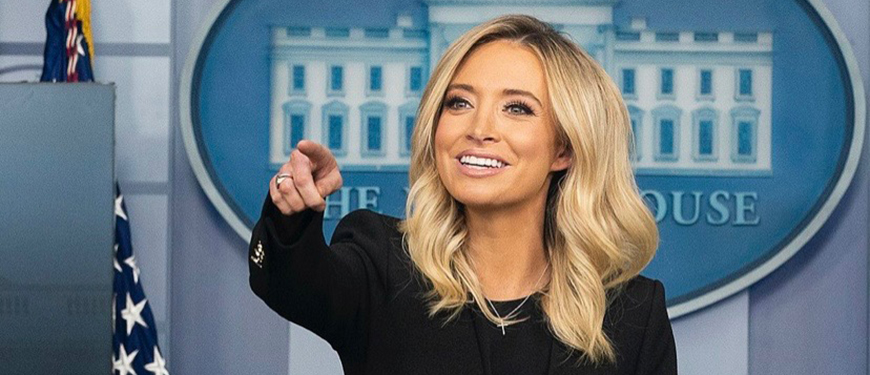 Kayleigh is the former White House Press Secretary and current co-host of Outnumbered on the Fox News Channel. Prior to serving as White House Press Secretary, Kayleigh worked as the National Press Secretary for the Trump Campaign and formerly the National Spokesperson for the Republican National Committee. Prior to joining the RNC, Kayleigh worked as a political commentator at CNN.

Kayleigh graduated from Harvard Law School with a Juris Doctor and Georgetown University School of Foreign Services with a degree in international politics. She also studied politics and international relations at Oxford University, St. Edmunds Hall.

Before law school, she worked at Fox News as a producer for The Mike Huckabee Show. She appeared as a guest host on ABC's "The View" in addition to writing for a myriad of publications. Kayleigh is a Simon & Schuster author and recently published the book, The New American Revolution: The Making of a Populist Movement.


Prices
Athens Chamber 15th Annual Benefit with Kayleigh McEnany
VIP includes dinner, reserved seating, a picture with Kayleigh McEnany and copy of her new book, For Such A Time As This (includes one book per order)
Students - College, High School, Jr. High
$20.00