The Collingsworth Family - Friday 6:00PM
The Collingsworth Family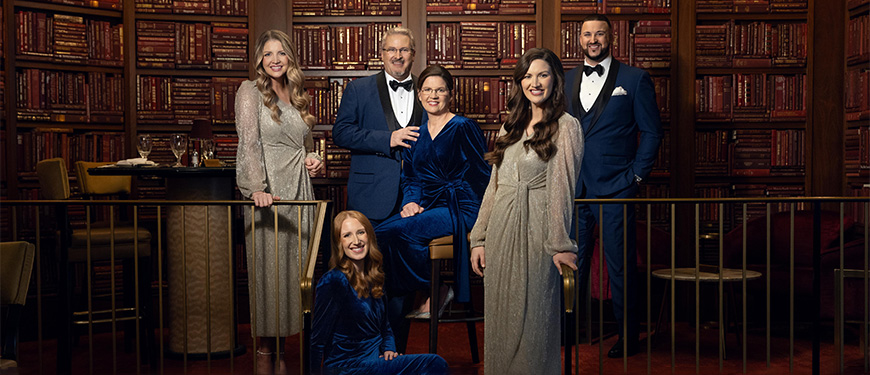 Organized by Hartville Kitchen
The Collingsworth Family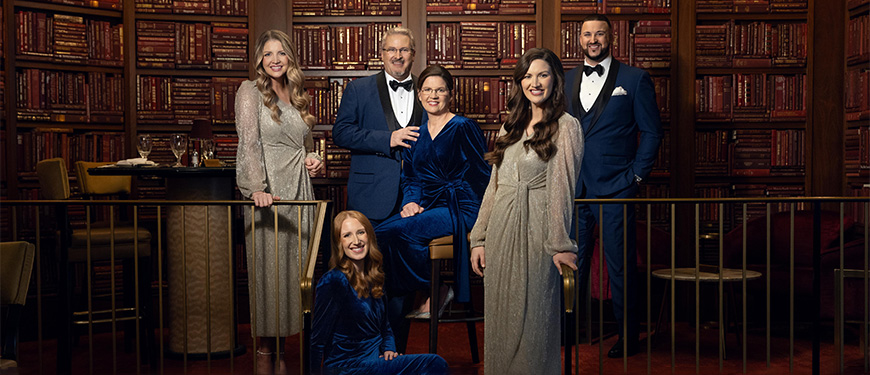 Enjoy dinner and a show including beverages and our award-winning pie in our concert venue located behind the bakery.
Since their first engagement together as musicians for a church camp in 1986 until now, the ministry God has given Phil & Kim has expanded and flourished until it is a full-time livelihood that involves their entire family. Their boundaries of influence have expanded until they have sung and played all over the United States (as well as internationally) into their 33rd year of ministry. Their constant, persistent attention to cutting-edge arranging, musical excellence, and a proper balance of spiritual emphasis are the keys to success God has helped them tap.
For a list of all events happening at the Hartville Kitchen, please Click Here!