The Martins
The Martins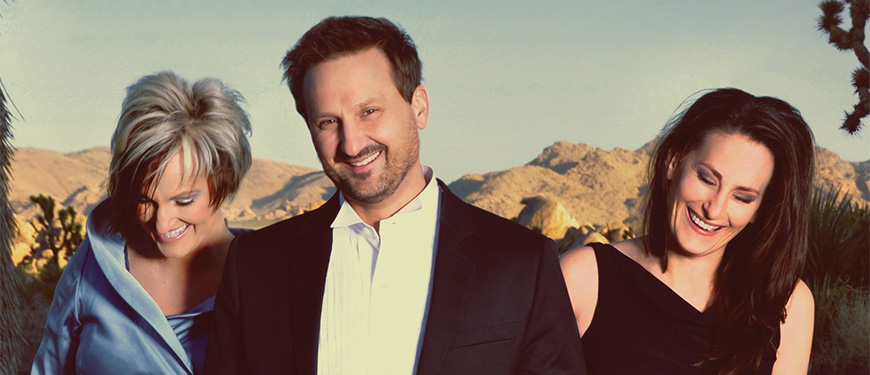 For more information
Organized by Minnesota Gospel Opry
The Martins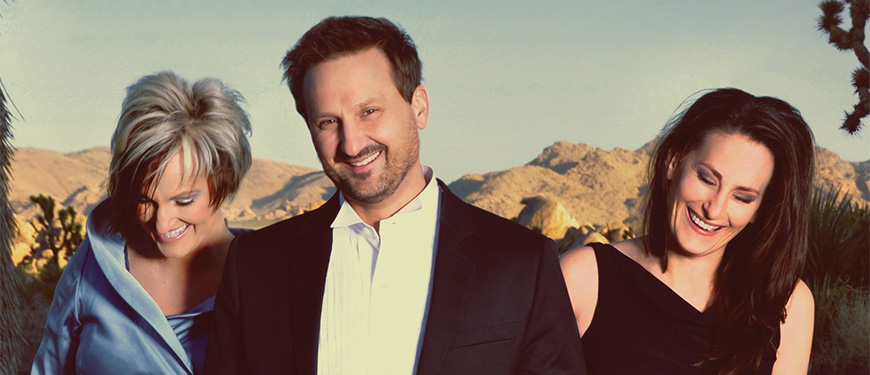 Minnesota Gospel Opry is in it's nineth season. We have a house band that plays every concert along with the special guests that we invite..

This concert we welcome The Martins a trio of siblings, Joyce, Jonathan and Judy, who "have enjoyed countless radio hits and performances at concert halls, arenas, auditoriums and churches worldwide. During the 1990s, The Martins rose to national and international success, showcasing their stunning and distinctive harmonies before a vast array of audiences, from legendary singer/ songwriter Bill Gaither's multi-award winning Homecoming Video and Concert Series to the White House to Carnegie Hall. Over the years the Trio garnered eight Dove Awards from the Gospel Music Association, as well as a prestigious Grammy nomination.

Most recently, The Martins returned to the recording studio to produce their latest recording. Still Standing, released July, 2018, under the Gaither Music Group label and promises to offer even more success for the popular trio. This all-new recording finds the multi-Grammy nominated vocal group standing stronger than ever, showcasing their benchmark family blends and intricate arrangements produced by renowned producer Gordon Mote. These compositions, including the remake of their classic hit "Wherever You Are," reflect the latest chapters in siblings Judy, Joyce and Jonathan's journeys as they share messages of God's goodness and providential hand at work in every season of our lives.

The Martins' music and tight sibling harmonies is sure to make this a show you won't want to miss! See you at The Opry!


Price Deadlines
The Martins
Handicap accessible seating available. Purchase seating on the inside aisles and ADA seating will be accommodated at the event.
Gold Artist Circle
$50.00
Silver Artist Circle
$45.00