Mary Poppins Jr.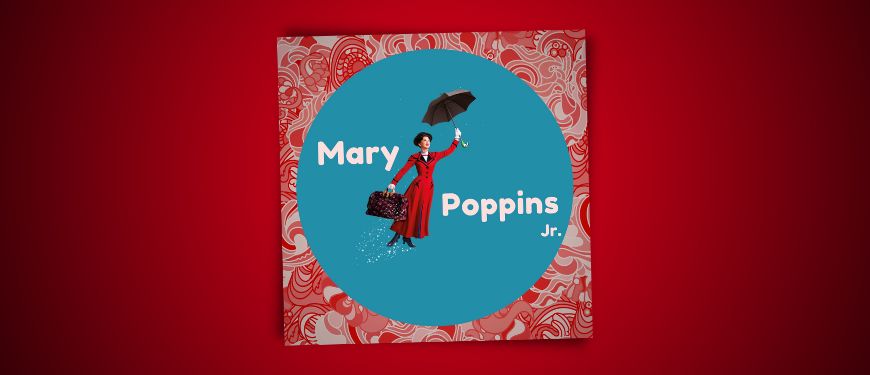 Organized by CMI Productions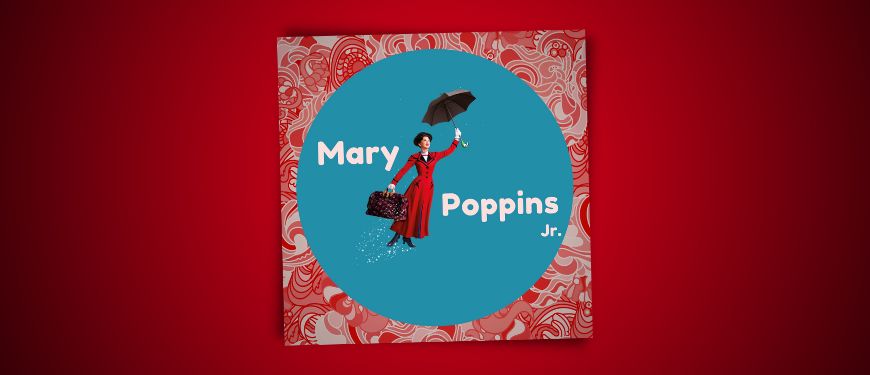 Ticket Prices
Adults: $12
Students/Seniors: $7

The jack-of-all-trades, Bert, introduces us to England in 1910 and the troubled Banks family. Young Jane and Michael have sent many a nanny packing before Mary Poppins arrives on their doorstep. Using a combination of magic and common sense, she must teach the family members how to value each other again. Mary Poppins takes the children on many magical and memorable adventures, but Jane and Michael aren't the only ones upon whom she has a profound effect. Even grown-ups can learn a lesson or two from the nanny who advises that "Anything can happen if you let it."

Mary Poppins Jr is represented by Created Pursuits Academy!
Creative Pursuits Academy proudly serves the artistic needs of Lancaster and surrounding counties for creators at all stages of their artistic journey. They are founded on the importance of providing students of all ages, races, ethnicities and socioeconomic backgrounds with an opportunity to explore the performing arts. Creative Pursuits Academy is a non-profit 501(c)(3) organization.





Tickets cannot be refunded or exchanged. Tickets are available at the door but will be priced higher.



COVID-19 DISCLAIMER:
In light of the COVID-19 worldwide pandemic, The Junction Center has put in place enhanced safety measures intended to reduce the spread. However, there is an inherent risk of exposure to COVID-19 in any public place and there is no guarantee that you will not become infected with COVID-19. By your entry upon the property, you voluntarily assume, on behalf of yourself and any minors in your custody, all risks related to the exposure of COVID-19, whether a COVID-19 infection occurs before, during, or after entry upon the property. Neither the property nor any of its affiliates shall be responsible for any exposure to COVID-19. At this current time, we are not requiring masks or proof of vaccination. It is left solely up to the comfort level of the individual. We do ask that if you have been exposed to anyone infected by COVID-19 or are experiencing symptoms yourself, that you make a wise decision to keep our community safe and healthy.
Thank you.