Early Birds are no longer available for this show, please come when doors open!
Ross Bennett Comedy 2nd Show
Ross Bennett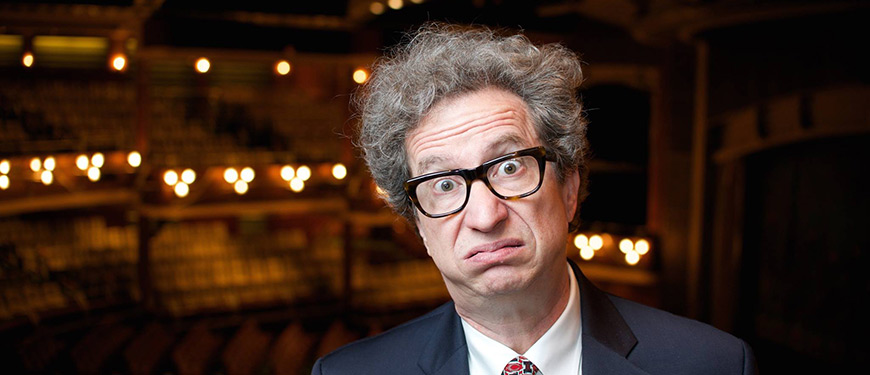 For more information
Organized by Cup O' Joy
Ross Bennett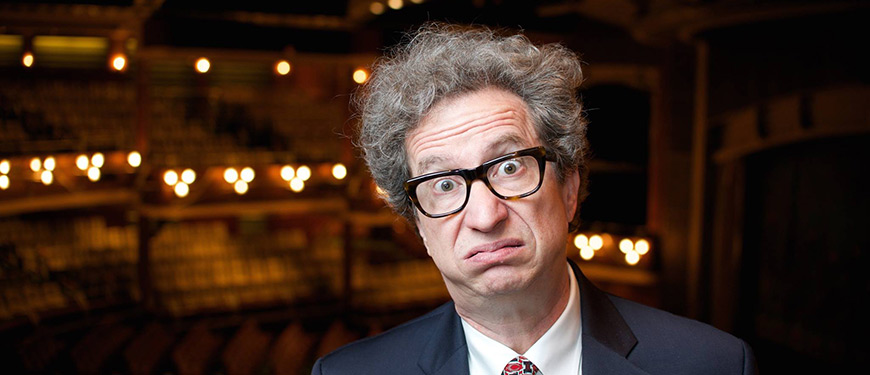 Looking for a hotel? Go to www.cupojoy.com/?hotels If your tickets are being held at Will Call, they will be available at the door when you arrive for your event.
Prices
The doors open at 8:00 PM to the public.
Reserved seats will be held until 10 min before the show starts. You can arrive anytime between 7:45 PM-8:00 PM.
Early Birds can arrive anytime from 7:45 PM-8:00 PM for early entry.
Early Bird General Admission
$10.00