Steve Green Concert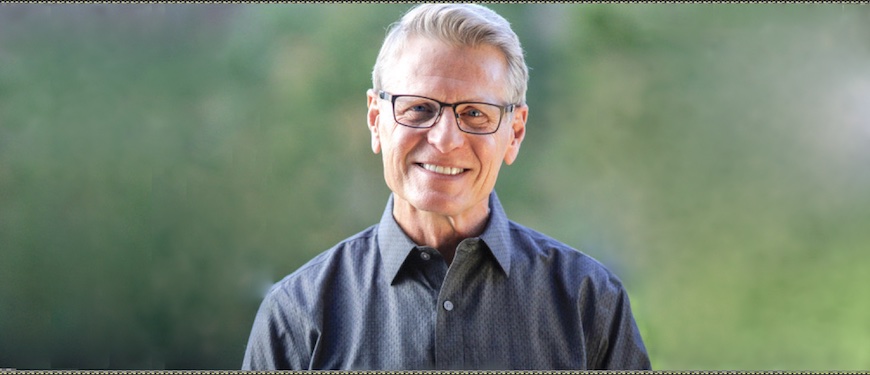 For more information
Organized by Child Evangelism Fellowship of Kansas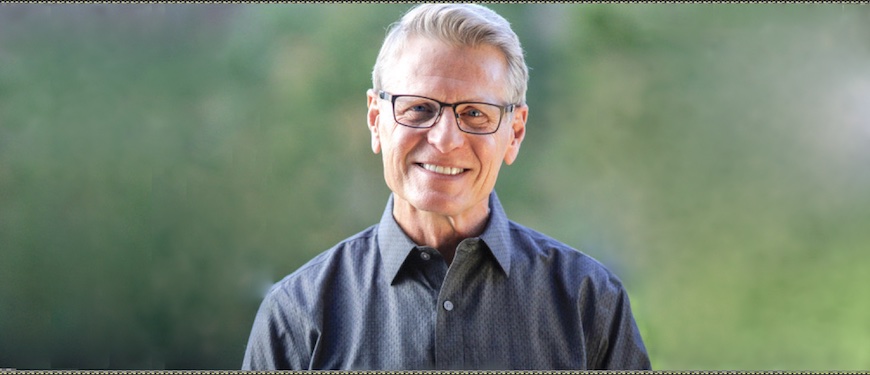 Steve is one of the most famous and well-known Christian artists of all time. But he's much more than that. Biographer Mark Smeby puts it this way:

It is vital to have artists that consistently place a desire for holiness at the forefront of their ministries. These artists have a tendency to naturally separate away from the marketing and business aspects of the industry and emerge as a beacon of hope. A cornerstone. A reminder to all of us that, "This is what it's all about." Steve Green is one of those artists.

His consistency with recording music that hits at the heart of Christians worldwide, is chronicled in People Need the Lord, a greatest hits of sorts, although it's hard to refer to songs that have become standards for church choirs and weddings as "hits." Launching a career with a song as powerful as this one laid down a standard by which each worship song would be judged from that point on.

Not letting that stop him, he continually reached into the heart of the church with the release of each epic worship song that followed, from He Holds the Keys, God and God Alone, and Find Us Faithful to The Mission and We Believe.