This event is over.
Keith and Kristyn Getty "Christ Our Hope in Life & Death Tour"
Keith & Kristyn Getty
For more information
804-270-6600
Organized by CEF of Virginia
Keith & Kristyn Getty
____simple_html_dom__voku__html_wrapper____>This event is sponsored by Child Evangelism Fellowship of Virginia.
In addition to the concert, please join CEF of Greater Richmond for a complimentary Reception at 4:30pm in the Church's fellowship hall. Keith Getty will be a special speaker. An opportunity to support the ministry will be provided.Seating limited to 300 on a first-come first-served basis.
Doors open to reserve the concert seats only for this reception group at 4:15 PM
Please select the Reception option to join us.
Doors open for Gold circle not attending the reception at 5:00pm
Doors open at 5:15pm for all other tickets not attending the reception
Concert begins at 6pm.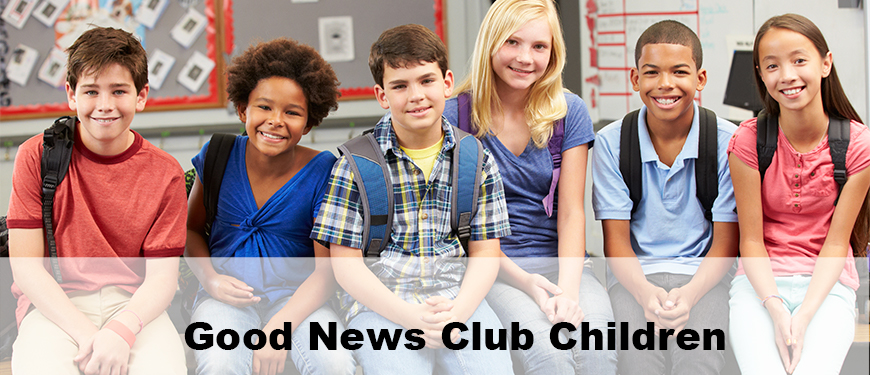 Prices:
Reception Sunday October 2nd 2022

Keith Getty will be a special speaker

4:30pm Complimentary Reception Meal and Early Entry
$0.00
Family and Single Concert Tickets
Gold Circle HARVEST FLASH SALE
$45.00
Midesection Floor HARVEST FLASH SALE
$28.00
Rear Floor HARVEST FLASH SALE
$20.00
Balcony HARVEST FLASH SALE
$12.00
Gold Circle
$65.00
Midsection Floor
$48.00
Rear Floor
$40.00
Balcony
$32.00
Family of 5 Balcony
$95.00
Family of 5 Floor
$95.00
Church Group Tickets 10 or more Church Groups of 10 plus get a price that is 10 percent off +1 free ticket
Church Groups of 20 plus get a price that is 20 percent off +2 free tickets
Church Groups of 30 plus get a price that is 30 percent off +2 free tickets

10 Midsection Floor Church GRP (10+)
$43.20
20 Midsection Floor Church GRP (20+)
$38.40
30 Midsection Floor Church GRP (30+)
$33.60
10 Rear Floor Church GRP (10+)
$36.00
20 Rear Floor Church GRP (20+)
$32.00
30 Rear Floor Church GRP (30+)
$28.00