Tickets are no longer available for this show, please come when doors open at 6:45pm. There's room for YOU!
Sweet Acoustics Christmas Show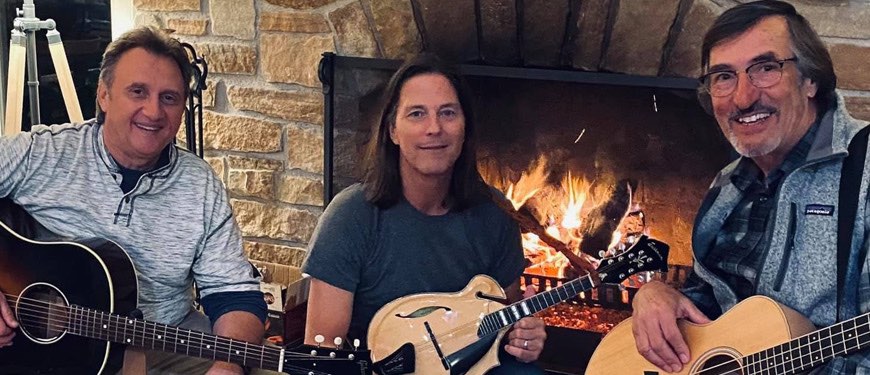 For more information
Organized by Cup O' Joy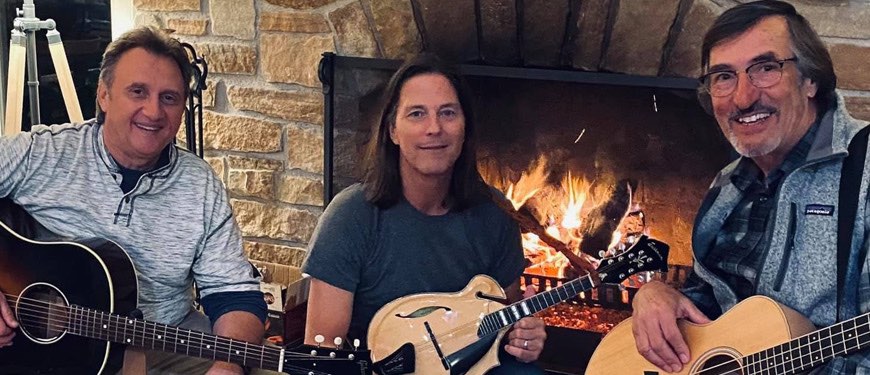 Cup O Joy shows have No Cover Charge. All shows are supported by your donation. To get the best seating consider buying a Reserved Seat.

* Purchase Not available after 4pm the day of the show!


RESERVED SEATS
This is a reserved seat saved just for you that you can choose online, it will be held until 10min before Show time (then it can be released).
Yes Children will also require a ticket.


EARLY BIRD GENERAL ADMISSION SEATS
An Early Bird is NOT a reserved seat.
This ticket guarantees that you can enter the building before the official opening of doors and choose from any open seat. Make sure to arrive during early entry times. Seating is first come! Early Bird Doors will open either 15 or 30min prior to official opening of doors. There is variation in show times, so look at your confirmation email for Early Bird arrival times.


REMEMBER:
*NO, SAVING SEATS ...have your friends purchase a Reserved Seat or Early Bird and arrive with you if you want to sit together.
*Yes, Children will need a Reserved Seat or Early Bird also.
*Please no strollers, car seats or baby furniture.
*Please No Carry In's, Backpacks or large bags.


We are still counting on YOUR donation at the show to support the artist. Please plan to be generous.

Online Ticket Sales will end at 4pm day of show. If a change in time is made to the show, you will be emailed.

The Seat is Non-Refundable unless the Artist/Show is totally canceled.


Prices
The doors open at 6:45 PM to the public.
Reserved seats will be held until 10 min before the show starts. You can arrive anytime between 6:30 PM-6:45 PM.
Early Birds can arrive anytime from 6:30 PM-6:45 PM for early entry.
Early Bird General Admission
$6.00