Ernie Haase & Signature Sound Concert - 1pm Matinee
Ernie Haase & Signature Sound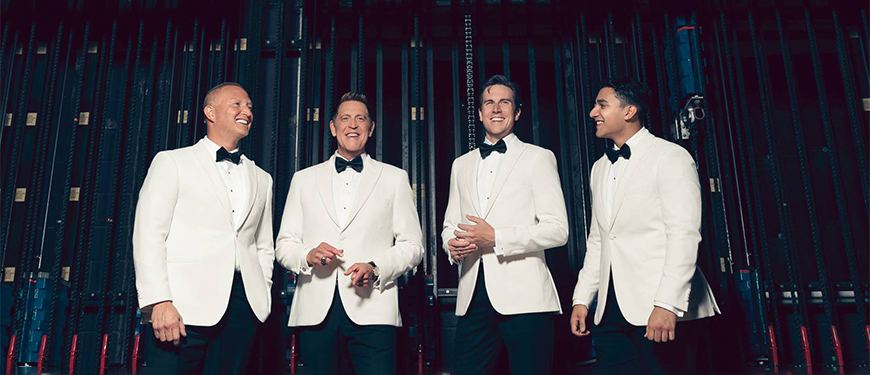 For more information
Organized by Hartville Kitchen
Ernie Haase & Signature Sound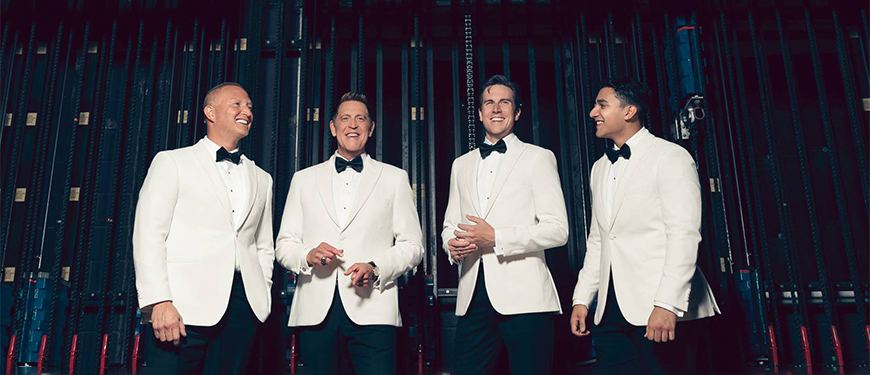 PLEASE NOTE: As of 2023, we now have two options for our shows:
Option #1: Show + Meal served in our Dining Room, concert is in our
separate
show venue adjacent to our Bakery.
Option #2: Show ticket only - Details are at
HartvilleKitchen.com/events
Forget your normal Gospel Quartet. Ernie Haase & Signature Sound (EHSS) have broken the mold. Their unconventional approach to communicating the Good News with groundbreaking originality has blazed a trail that will go down in gospel music history. Across Europe, they have been nicknamed the "Ambassadors of Joy."
For a list of all events happening at the Hartville Kitchen, please Click Here!
Prices
Premium
Premium Reserved - 1pm
$50.00
General
General Reserved - 1pm
$40.00