Balsam Range Art of Music 2022
Balsam Range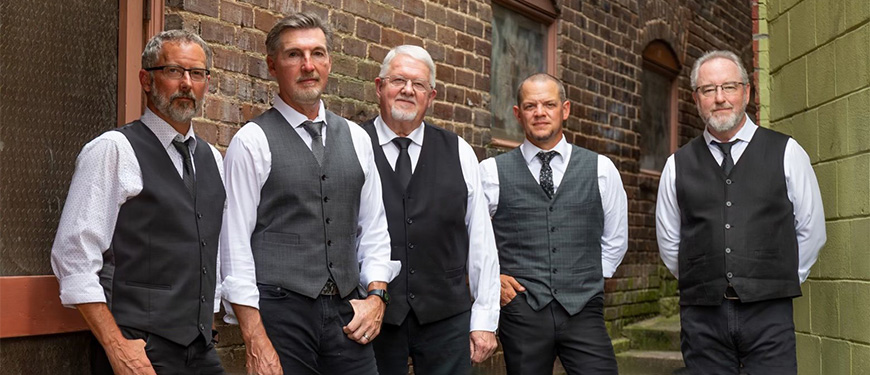 For more information
Organized by Lake Junaluska Conference Center
Balsam Range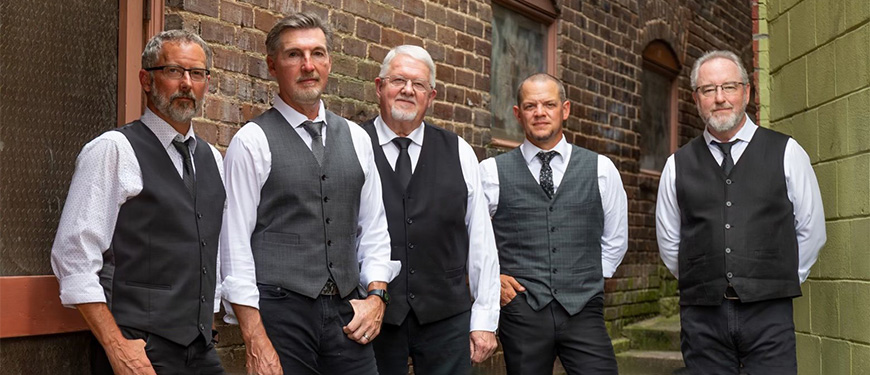 Art of Music Festival is an annual 3 day Festival the first weekend of December in Lake Junaluska featuring some of the top bluegrass and acoustic musicians in the nation as well as musical workshops, instrument showcases and more.
Balsam Range is a bluegrass and acoustic music group founded in 2007 in Haywood County, North Carolina. They are the 2014 and 2018 IBMA Entertainer of the Year recipients. Their other accolades include IBMA Vocal Group of the Year (2014, 2015), Song of the Year (2011, 2015), and Album of the Year (2013, 2017).[1] Balsam Range consists of its original five members: on fiddle and lead vocals, Buddy Melton; on mandolin and vocals.
HOTEL ACCOMMODATIONS
*Closest hotels to Lake Junaluska.
The Terrace Hotel
https://lakejunaluska.com/accommodations/terrace-hotel/
Lambuth Inn
https://lakejunaluska.com/accommodations/lambuth-inn
Prices
SATURDAY, DECEMBER 3, 2022
Event will be held at 7:00pm. Doors will open at 5:30pm.
Sat Dec 3 7PM General Admission
$35.00