YOU ARE SEEN!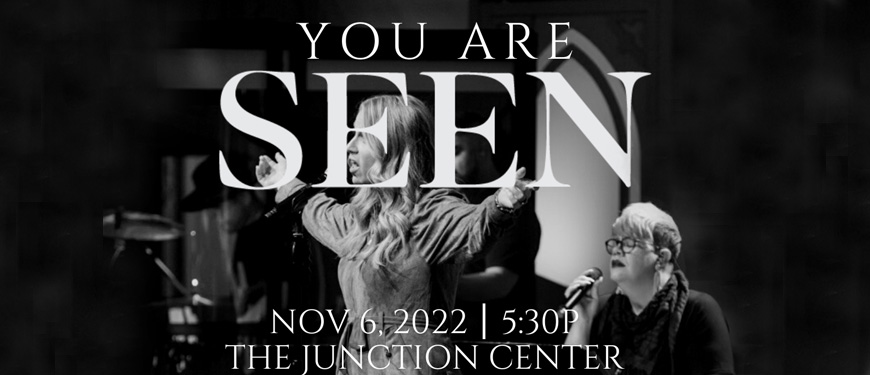 For more information
Organized by CMI Productions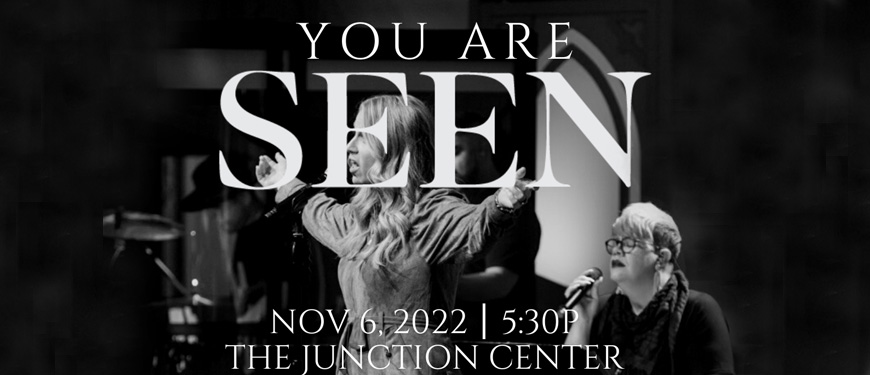 YOU ARE SEEN!: Seen Collective invites you to join them for this special community event complete with a SEEN panel discussion, some amazing local vendors, a SEEN: In the line concert (plus a sneak peak of SEEN: Face to Face) and closing out with a time of worship! You won't want to miss it!