Terry Lee Goffee - The Ultimate Tribute to Johnny Cash - Matinee Concert 1pm
Terry Lee Goffee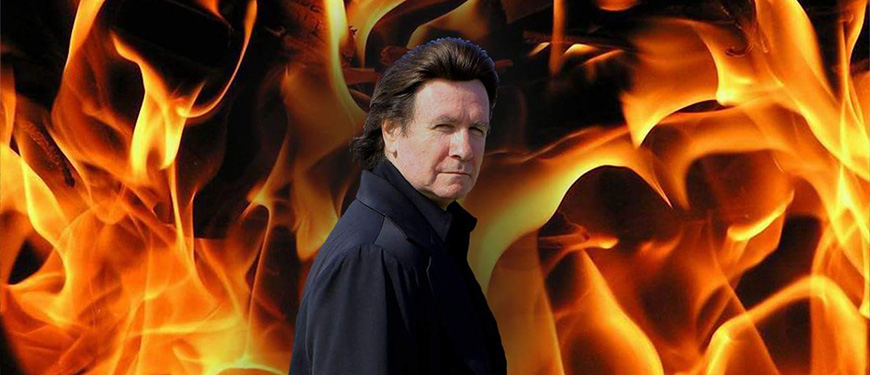 For more information
Organized by Hartville Kitchen
Terry Lee Goffee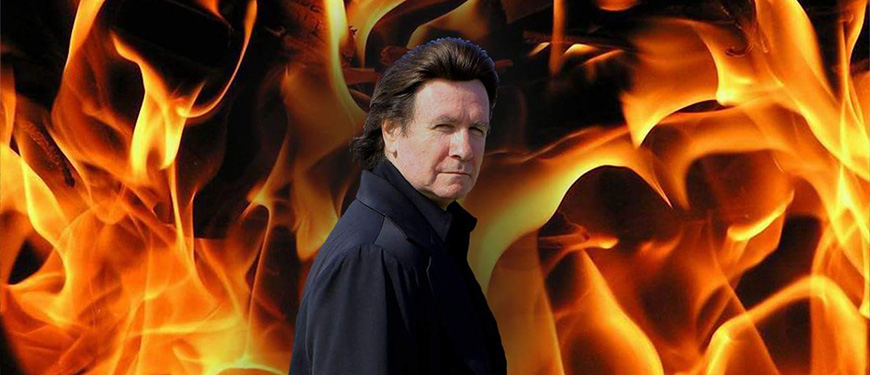 PLEASE NOTE: As of 2023, we now have two options for our shows:
Option #1: Show + Meal served in our Dining Room, concert is in our
separate
show venue adjacent to our Bakery.
Option #2: Show ticket only - Details are at
HartvilleKitchen.com/events
We're excited to bring Terry Lee Goffee to the Hartville Kitchen for a matinee show!  Ohio-born and raised, Terry Lee Goffee brings to life the music of Johnny Cash in his tribute to the iconic Country legend.  Terry Lee makes his tribute show different and unique by acting as Johnny Cash from the moment he steps out on stage.
For a list of all events happening at the Hartville Kitchen, please Click Here!
Prices
Premium
Premium Reserved - 1pm
$40.00
General
General Reserved - 1pm
$30.00