Kids Cookie Shop Game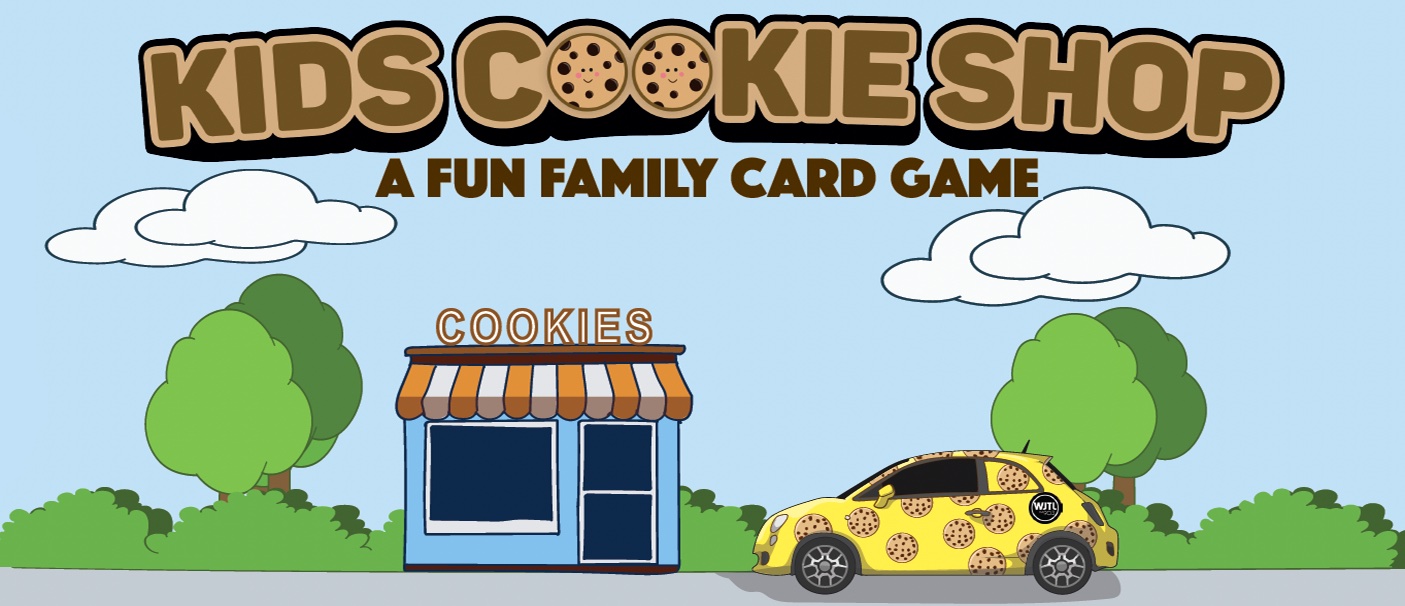 Organized by CMI Productions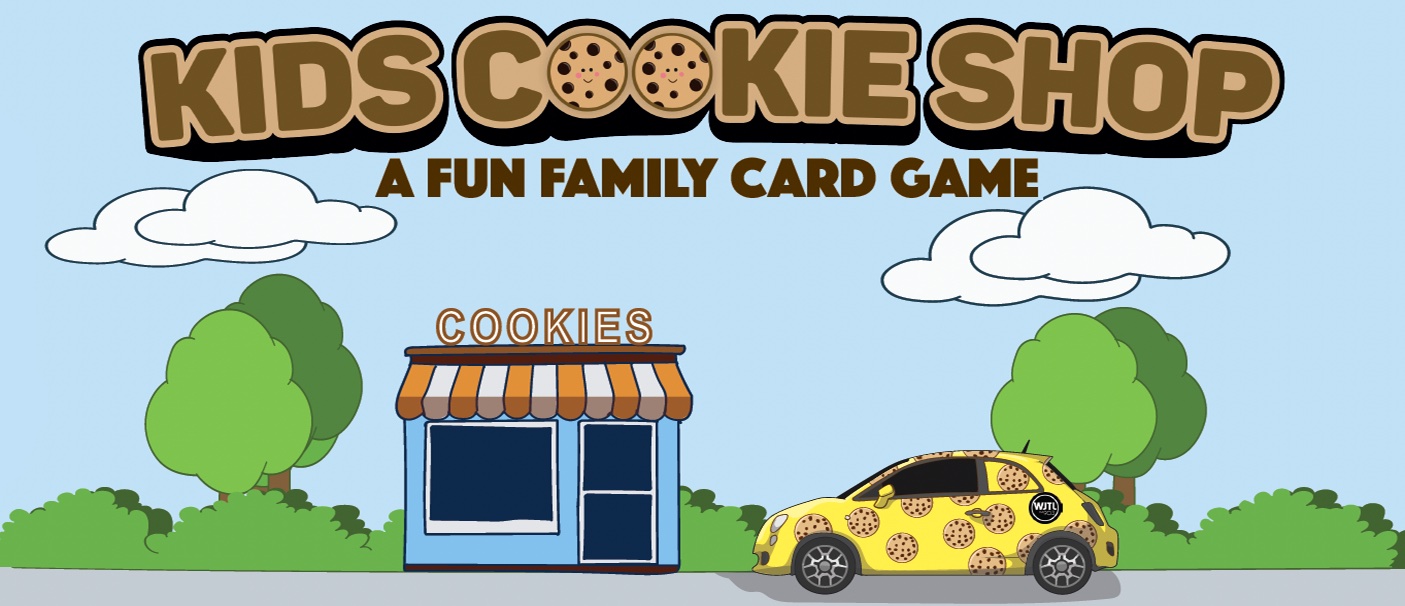 Kids Cookie Shop!
Kids Cookie Shop is a fun family card game themed with your favorite cookies and friends from the Kids Cookie Break Show. Players compete against each other by collecting cookies to fill customer orders. The first player to fill enough orders wins. It seems simple enough... but add some tricky action cards and the craziness begins! Kids Cookie Shop is designed to be customized, players can pick through customers of various difficulties to make game play easier for younger players or a bit harder for players that need a challenge. And with lots of options, the game can be different every time you play! Want a quick peek at what the game box looks like? Check out the pictures below. You can click on them for more detail.
| | | |
| --- | --- | --- |
| | | |
| FRONT BOX COVER | | BACK BOX COVER |
Below you will find a fun 1 minute introduction to the Kids Cookie Shop Game. Get ready to compete to be the new manager of the shop by filling orders for some of your favorite customers.