This event is over.
A Connolly Sisters Christmas
For more information
347-675-3480
Organized by Emmaus Center
Christopher Macchio
- Opera Sensation Christopher Macchio has performed around the World. Mr. Macchio has been a featured performer on his own PBS Special as well as working with Grammy Winner David Foster (Andrea Bocelli's Producer). Christopher Macchio has sung at The White House as well as performing arts centers, and casino showrooms around the country. He truly is a Tenor for all people.
Cilla Guerrero
- Sola Recording Artist Cilla Guerrero has begun to get noticed. With the release of her new single "You Gotta Be A Man" she's heating up the radio airwaves around the country. Ms. Guerrero's sweet, soulful, voice is a throwback to the great Women singers of yesteryear like her inspirations Miss Sarah Vaughn and Billie Holiday. She's in love with the old style crooners as well in fact the first album she ever purchased was a Frank Sinatra LP. She says whether she's singing covers of other artists or material she writes herself to bring out the emotion in her listeners.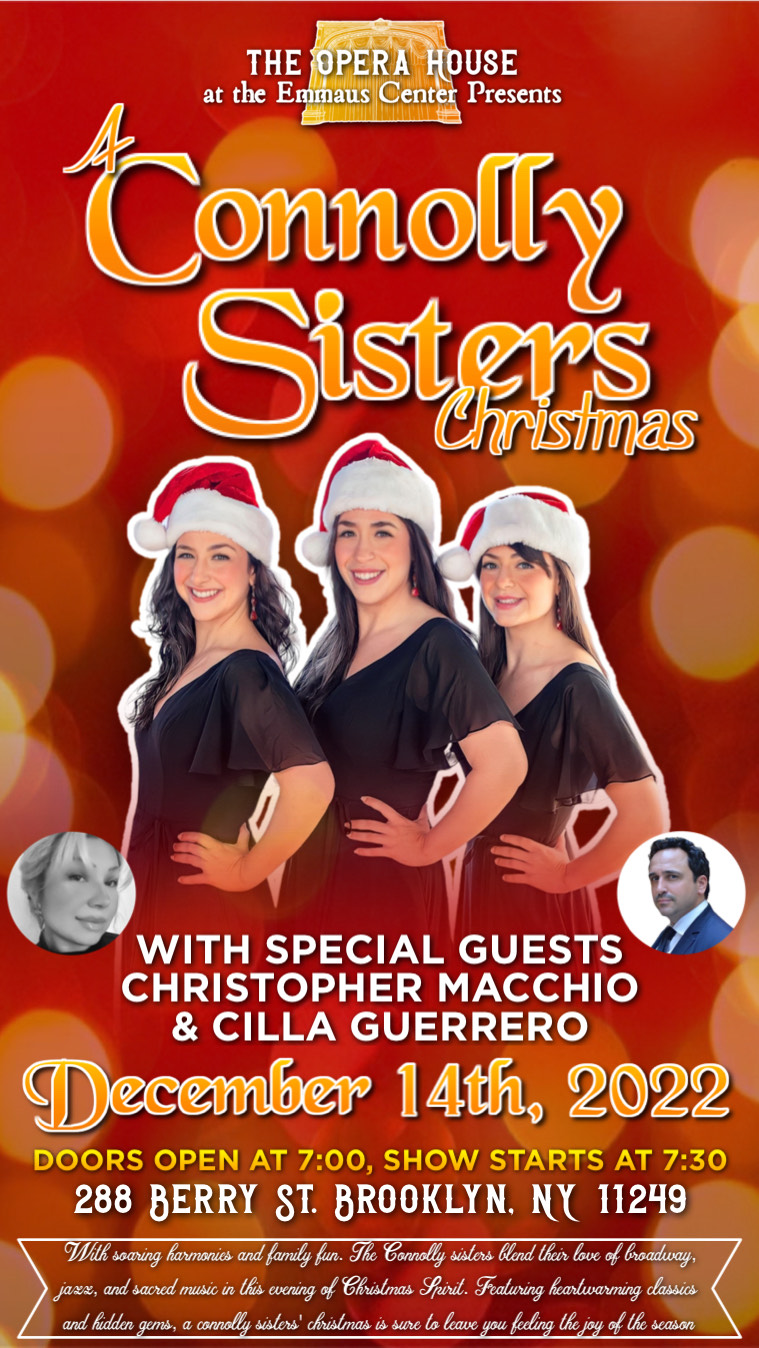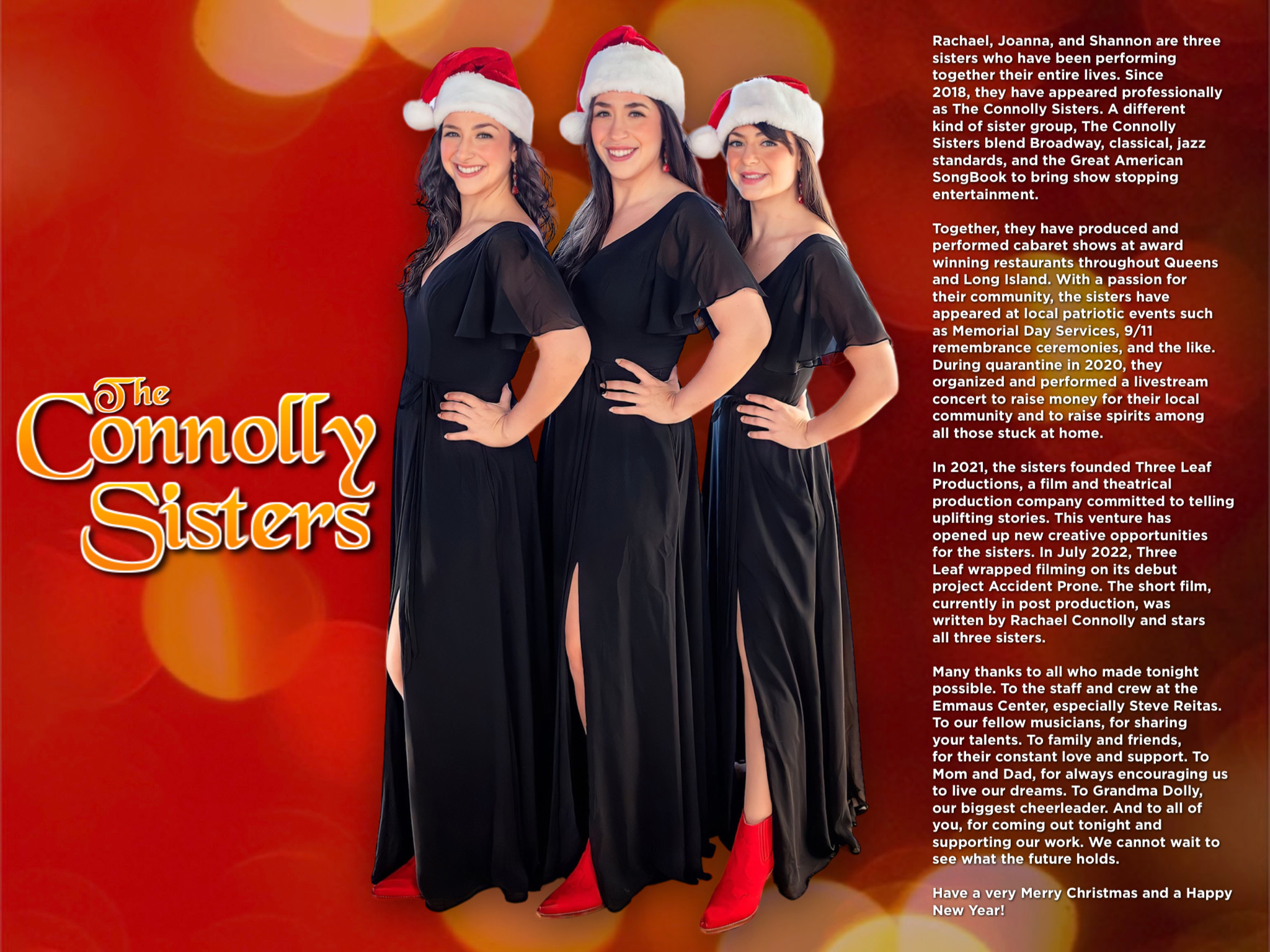 Prices:

Seating is first come first serve within each section

Gold Seating & Meet & Greet
$100.00
General Admission
$35.00