This event is over.
After The Downbeat
David Phelps, Mickey Bell more
For more information
(509) 924-0466
Organized by Innovation Management Consulting Concerts
NO AUDIO AND VIDEO RECORDING.
By purchasing these tickets, you the ticket buyer agree to follow all local and federal guidelines and/or mandates regarding health and safety at the time of the event, which could include but not limited to wearing a face mask.
This event is sponsored by IMC Concerts. On your credit card statement you will see this purchase thru IMC Concerts. iTickets, a secure website, is the technology provider with respect to the sale.
Click Here to find the best Music, DVD's, Soundtracks and CD's!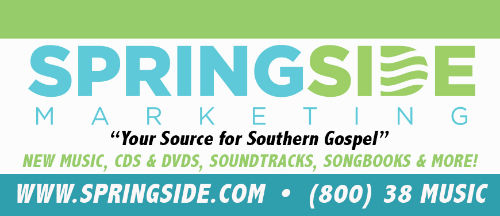 Prices:
NO AUDIO AND VIDEO RECORDING.

Buy 20 Group tickets, get 2 FREE per order!

Artist Circle
$50.00
General Admission
$35.00
General Admission Groups (20+)
$25.00