Salsa Manzana Live Salsa Music, Dancing & Lesson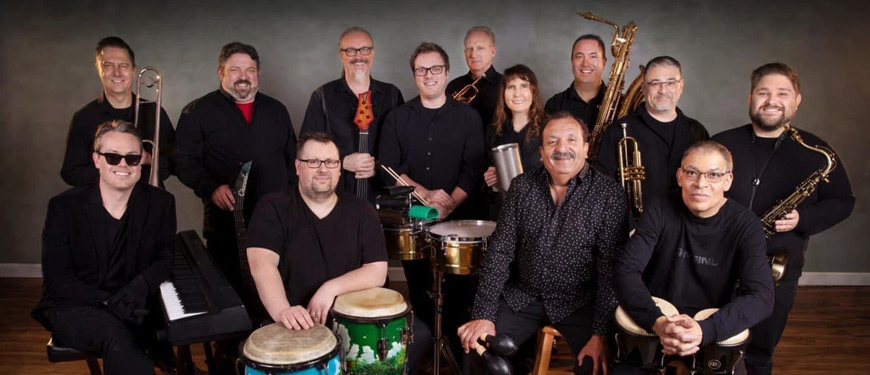 For more information
Organized by Cup O' Joy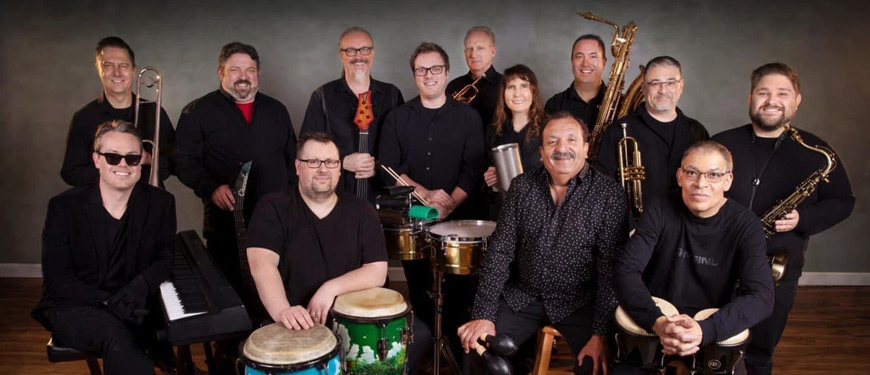 An Early Cinco de Mayo Celebration of Latin Music and Dance
Salsa Manzana is a traditional Latin music ensemble. They enjoy entertaining and educating audiences throughout all NE WI by promoting Salsa, Mambo, Merengue, Cha Cha, Bachata, Bolero, Latin Jazz.

Tickets for show and dance are $15, 
General Admission 7:30pm Show, doors 7pm

Add a preshow Dance Demo and lesson from Green Bay Ballroom for $10, Demo: 6:30-7pm, Early Entry doors 6:15pm for Dance Lesson/demo ticket holders.
Prices
The doors open at 7:00 PM to the public.