Triumphant Quartet concert
Triumphant Quartet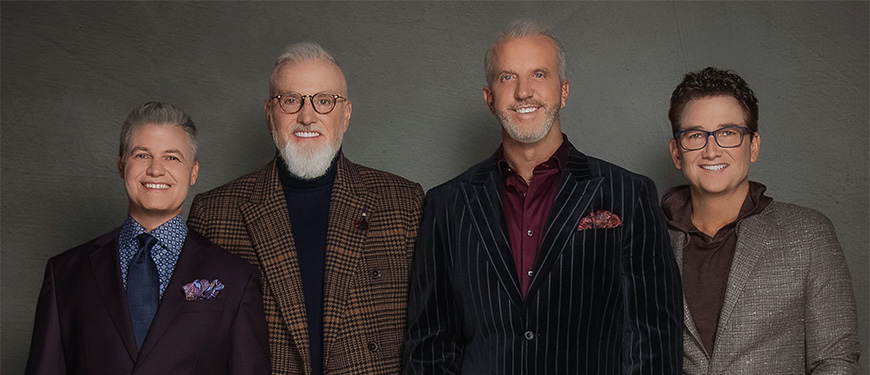 For more information
Organized by Diane Sakakihara & Elk Grove Presbyterian Church
Triumphant Quartet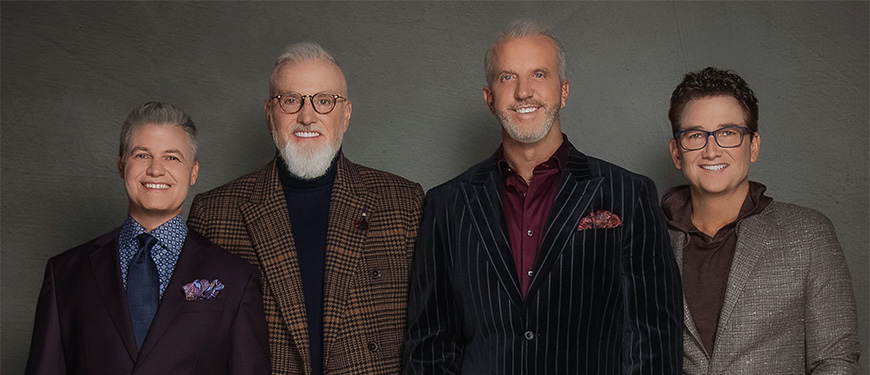 Join us for a time of worship and fellowship with Southern Gospel favorite Triumphant Quartet.
RESERVATIONS ARE REQUIRED – assigned seating
This is an outdoor concert and chairs will be provided. The concert will be moved indoors in case of bad weather. It is subject to State and County COVID guidance in place at the time.
In lieu of tickets or offering, we are requesting donations to help several charities supported by Elk Grove Presbyterian Church ~ One Thousand Schools, Chicks in Crisis and Elk Grove Food Bank Services. You can make monetary donations at the concert or bring items to be donated to Chicks in Crisis and Elk Grove Food Bank Services.
One Thousand Schools (formerly Students Helping Honduras) is a team working to provide every Honduran child access to quality education. Their mission is to alleviate violence and extreme poverty in Honduras through education and youth empowerment. Since 2016 Elk Grove Presbyterian Church and University Presbyterian Church have joined One Thousand Schools to build new schools and add classrooms to overcrowded established schools, by working side-by-side with parents, kids and the community. Visit One Thousand Schools at https://onethousandschools.com
Chicks in Crisis – With a mission to provide love, home and family for every child, Chicks in Crisis, based in Elk Grove, offers pregnancy, parenting and adoption services. Their main goal is to reduce the number of babies and children entering foster care by teaching responsible parenting skills. Their focus is to help teen parents find hope and strength to better themselves and therefore become capable parents who can function in society without the assistance of government programs. Items needed include diapers, baby wipes, formula and full-size hygiene items. Visit Chicks in Crisis at https://chicksincrisis.org
Elk Grove Food Bank Services has been serving the community since 1974 and currently serves over 13,000 "food insecure" people each month by providing food once per month and assistance with support programs. Their mission is to provide essential resources to overcome the many faces of hunger and human need. Non-perishable items needed include peanut butter, cereal products, canned tuna and chicken, canned chili, rice, beans and other canned goods. For pet lovers, they also need dog and cat food for their Pet Pantry. Visit Elk Grove Food Bank Services at https://elkgrovefoodbank.org
_____________________________________________________________
PRICING DETAILS
This is a free event but tickets are required. By getting a ticket you are guaranteed entry into the event. Donations for charity are requested at the concert.
Prices
Triumphant Quartet 05/07/23