Desperate for Jesus Women's Conference - SIMULCAST REGISTRATION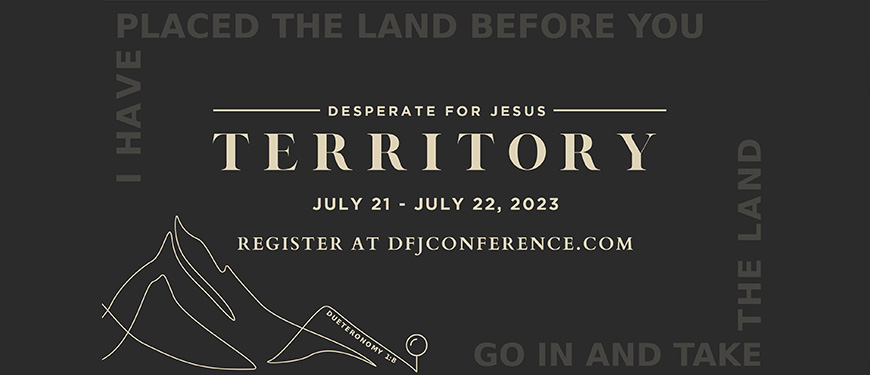 For more information
Organized by The Urban Alternative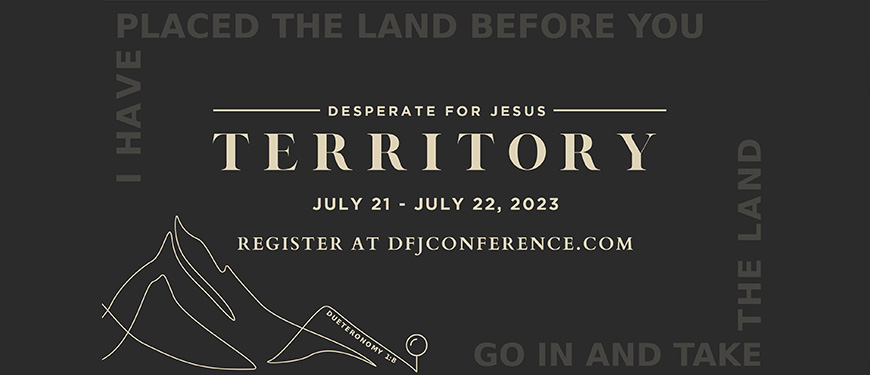 Join hosts, Chrystal Evans Hurst and Priscilla Shirer, along with special guests Charlotte Gambill, Dr. Sarita Lyons and Kierra Sheard-Kelly for the 2023 Desperate for Jesus Women's Conference! Prepare to be challenged, inspired and refreshed at this year's conference as we reflect on God's goodness through amazing teaching and powerful worship. Don't miss this life-changing experience! Register today to join thousands of women around the globe for a spectacular time as we experience God together.

LIVE SIMULCAST EVENT WILL TAKE PLACE:
* Friday, July 21st - 7:00pm CST
* Saturday, July 22nd - 9:00 am CST

VIEWING OPTIONS:
*Individual/Household Viewing - Includes live viewing access and access for replays for 14 days.
*Group/Church Viewing - Includes live viewing access, a Simulcast Host Guide, Customizable Promotional Materials and access to replays for 14 days.

FREQUENTLY ASKED QUESTIONS:
Do I have to attend the entire conference simulcast?
Virtual events bring the experience of an in-person conference to your personal computer, so just like an in-person conference, you have the freedom to pick the sessions you attend. But attending the event in its entirety will help you to get the most out of the experience. You will be able to rewatch sessions until 11:59 p.m. CDT on Saturday, August 5, 2023.

Who can attend Desperate for Jesus?
DFJ is designed for women of all ages and seasons of life, as well as teens ages 13-18 are invited to attend.

What time zone are the streamed sessions shown?
Desperate for Jesus Conference is broadcast from Dallas, Texas. All times listed are for the Central Time Zone (CT). You may use a time zone converter to find out what time to view from your location.

Are there recordings available after the events?
As a virtual registrant, you will have access to rebroadcasts of the conference until 11:59 p.m. CDT on Saturday, August 5, 2023.

What technology do I need to attend this event?
For the best experience, we suggest using a desktop, laptop computer or tablet and the Chrome internet browser. If you don't already have Chrome, you can download it for free here. Please ensure that your operating system and web browser are updated prior to viewing. Additionally, a reliable high-speed internet connection is required.

Can I register a group?
Small Group Viewing (for up to 10 viewers) is available for $30. Church/Large Group Viewing (for more than 10 viewers) is available for $130. To enhance your experience, Church/Large Group leaders will receive a Simulcast Host Guide and Customizable Promotional Materials.


Price Deadlines
Live Play Access Will Take Place:
Friday, July 21st - 7:00 pm CST
Saturday, July 22nd - 9:00 am CST
Replay: Available thru August 10th
Single or Household Viewing
$9.00