Fire and Glory Tour Pastors Brunch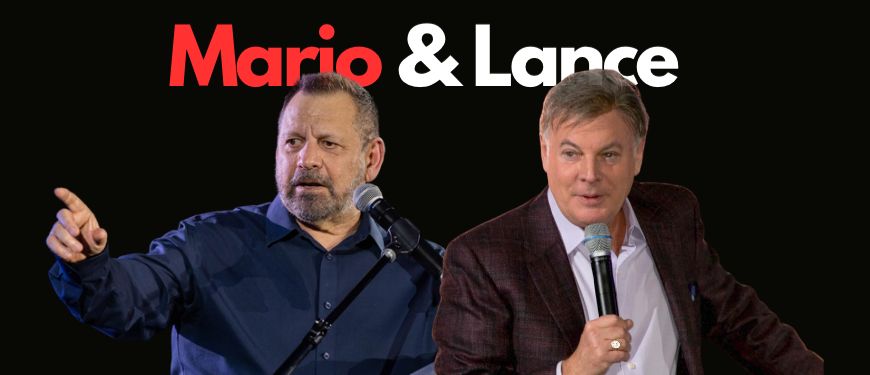 For more information
Organized by Mario Murillo Ministries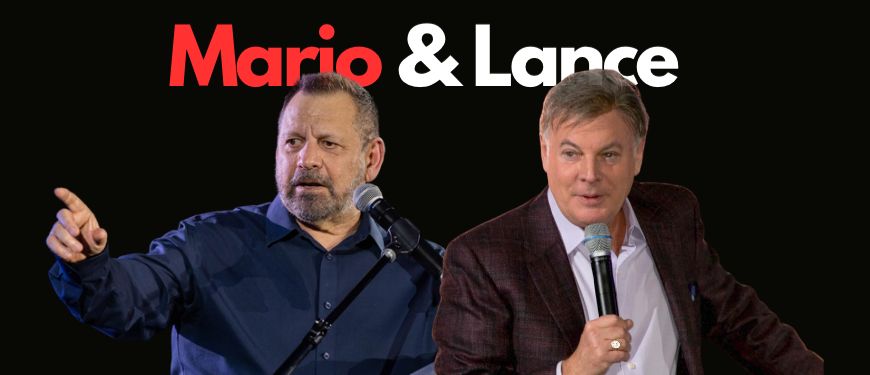 Reviving Our Nation

For all pastors, business leaders, educators and law enforcement officers in Colorado Springs and surrounding areas.

The hour is upon us, and the need for revival in our nation is more pressing than ever. We have been called to action, and it's time for us to rise up and be the salt and light that this world so desperately needs.

At this meeting, you'll have the opportunity to start your day with a brunch and be empowered and encouraged to face the vicious attacks of the enemy. Together, we can turn the tide for America and see big victories in our nation.

It's time for the church to take a stand against the flood of evil and tyranny that has captivated our nation. We are called to be the solution, not the problem, and this meeting is the perfect opportunity to hear the message, be part of the solution, and for you to bring a select few of your executive staff to be encouraged as well.

This is a once-in-a-lifetime opportunity to join the movement for revival, and we hope you won't miss it. The hour is urgent, and the time is now!
Register now to reserve your place.
Prices
Admission
Seating is first come, first serve