Independence Day Celebration Concert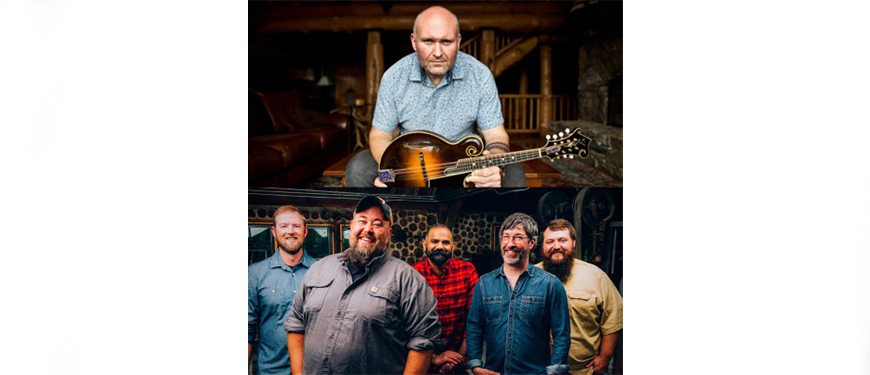 For more information
Organized by Lake Junaluska Conference Center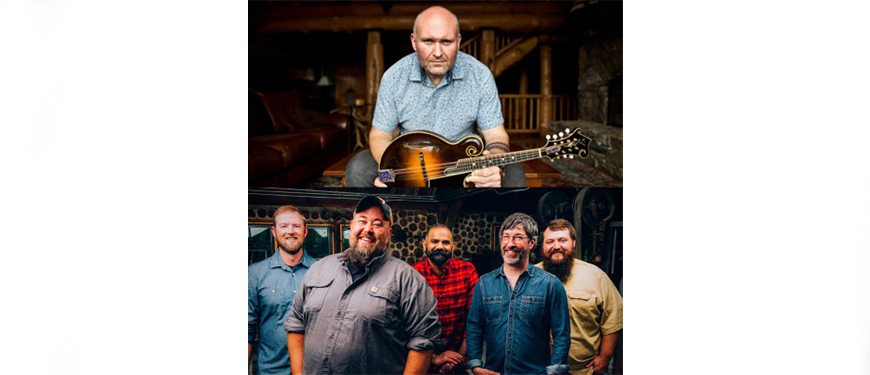 The Darren Nicholson Band and Unspoken Tradition take the stage at Lake Junaluska's historic Stuart Auditorium for an Independence Day Celebration concert on Sunday, July 2, at 7 p.m. The event is part of Lake Junaluska's Independence Day Celebration weekend of events.
About the Darren Nicholson Band
A GRAMMY nominee and winner of 13 International Bluegrass Music Association awards, Darren Nicholson has taken his own brand of mountain music around the world. A regular for years on the Grand Ole Opry out of Nashville Tennessee, and a founding member of acclaimed bluegrass group Balsam Range, Darren now spends his time recording, writing new songs, and performing.
https://www.darrennicholson.net
About Unspoken Tradition
Mountain Home Recording Artist Unspoken Tradition is about new, original Bluegrass. Inspired by their own influences and the roots of traditional and newgrass music, this North Carolina-based quintet brings a sound that is both impassioned and nostalgic, hard-driving and sincere. Their 2020-21 singles have all charted in the Bluegrass Today top 20 including "California" #1 "Irons in the Fire" #2 and "Carolina and Tennessee" #4. Their material is mostly original and reflects the ever-changing culture of Western and Central North Carolina where they call home.
https://unspokentradition.com
----------------------------------------------------
HOTEL ACCOMMODATIONS
*Closest hotels to Lake Junaluska.
The Terrace Hotel
https://lakejunaluska.com/accommodations/terrace-hotel/
Lambuth Inn
https://lakejunaluska.com/accommodations/lambuth-inn
Prices
Sunday - Lake Junaluska, NC