The Addams Family Young at Part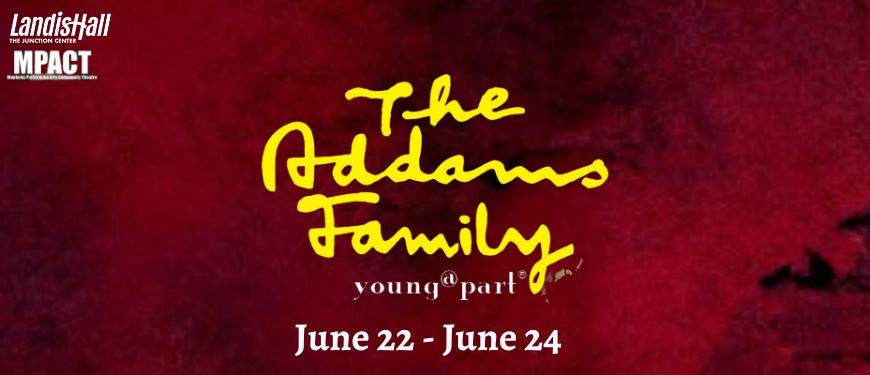 For more information
Organized by CMI Productions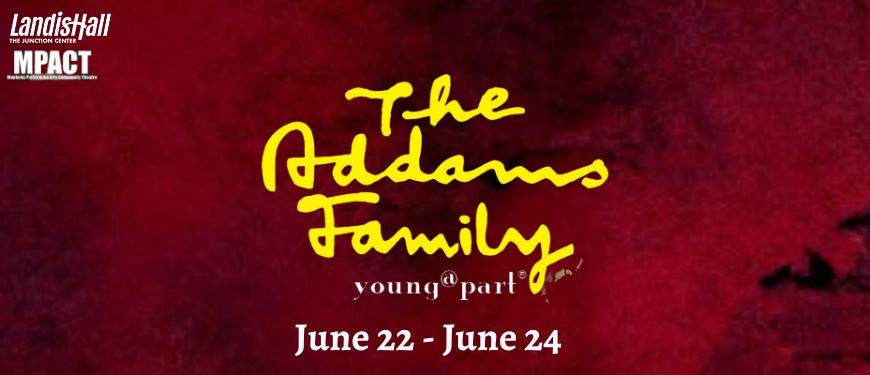 The Addams Family Young at Part is a youth centered musical about the wacky Addams family.

Wednesday is all grown up and wants to get married, but Gomez must begrudgingly keep this secret from his much adored wife, Morticia. There is a dinner party scheduled for the announcement and lots of mischief and mayhem occurs.
Come join us and see how the story unfolds this fateful night.
Tickets cannot be refunded or exchanged.
Tickets available at the door!