Balance Dance Recital 2023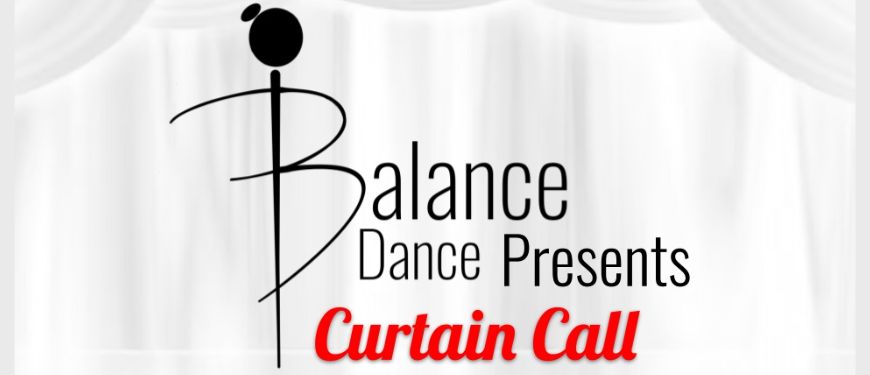 For more information
Organized by CMI Productions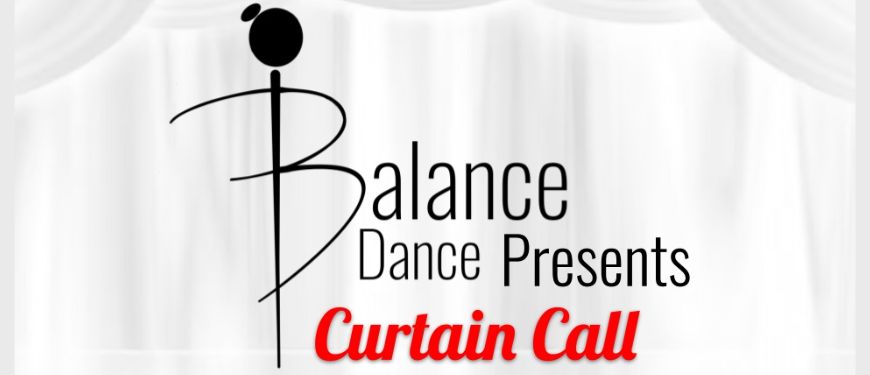 Balance Dance is excited to present their end of year celebration Curtain Call.
Join us as we take one more bow together and look to a bright future.
All tickets are general admission. Seats will be chosen on a first come, first served basis.
Limited tickets will be available at the door.
Tickets cannot be refunded or exchanged.