The Big Picture - 11 Laws That Will Change Your Life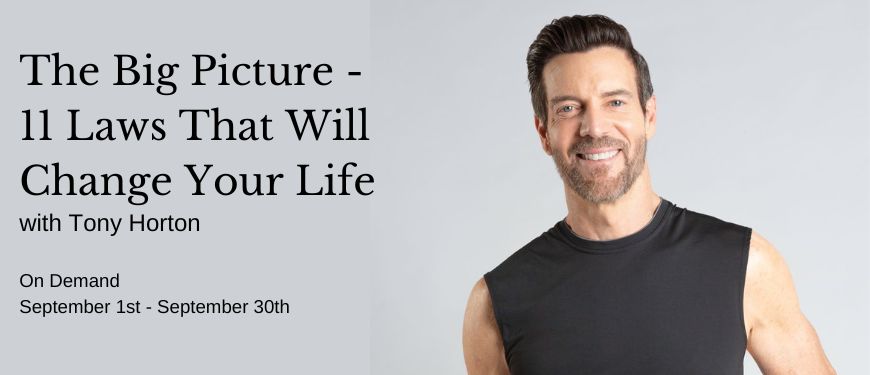 For more information
Organized by Thrivent - Northland Region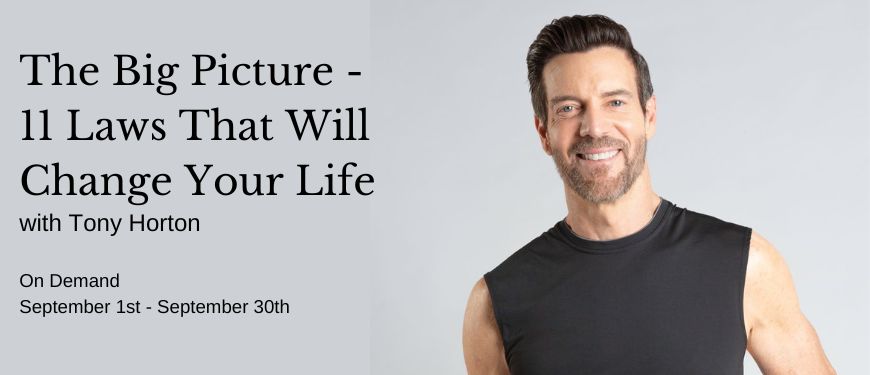 Join us for this free, on-demand webinar, filmed live in Grand Forks, North Dakota with one of America's best-known and most-loved fitness gurus, Tony Horton.
Tony shares 11 rules that provide a clear path and purpose to achieving life goals and obtaining optimal health.
No products will be sold. For additional disclosures see thrivent.com/social.
Prices
Tony Horton
This is a Free Event, but virtual ticket(s) Are Required.
This event will be viewable on Friday, September 1st, 2023 at 12:00AM CST until 11:59 CST on Saturday, September 30th, 2023.