David Archuleta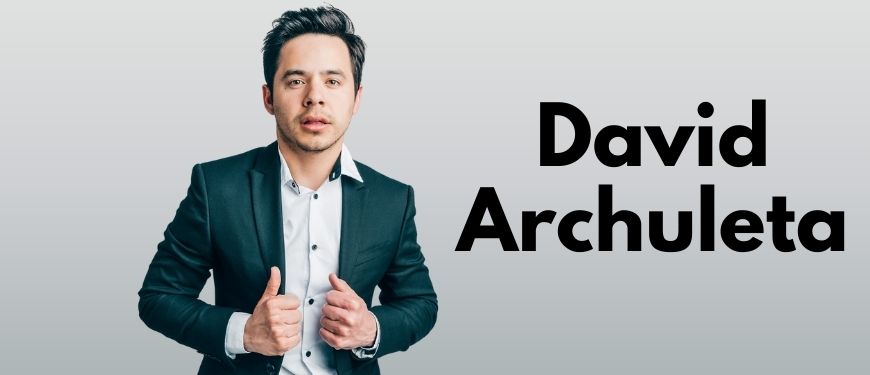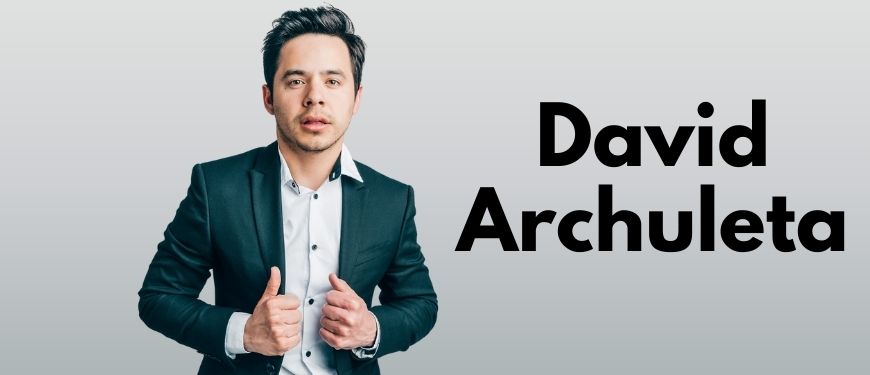 At just 16 yrs old, David Archuleta became a star. In 2008 more than 30 million television viewers fell in love with his angelic voice, making him runner-up in Season 7 of "American Idol." His first single "Crush," debuted at #2 on the Billboard Hot 100 chart, eventually going double platinum after selling more than 2 million digital copies worldwide.
Since his return to music in 2014, David successfully began releasing music under his own indie label, Archie Music. Regularly selling out two domestic tours a year and with a total of nine studio albums under his belt, Archuleta now resides in Nashville where, in his downtime, he's able to collaborate with other songwriters and musicians.
*Handicapped accessible seating is available only by request, and guests must call iTickets Customer Care Team at (614)-414-6899 to reserve them.
For venue specific questions, please contact
[email protected]