This event will be on sale to the public June 19th.
iLuminate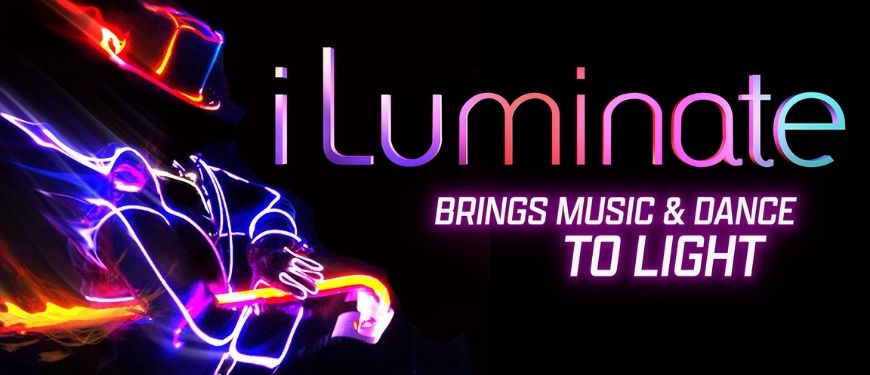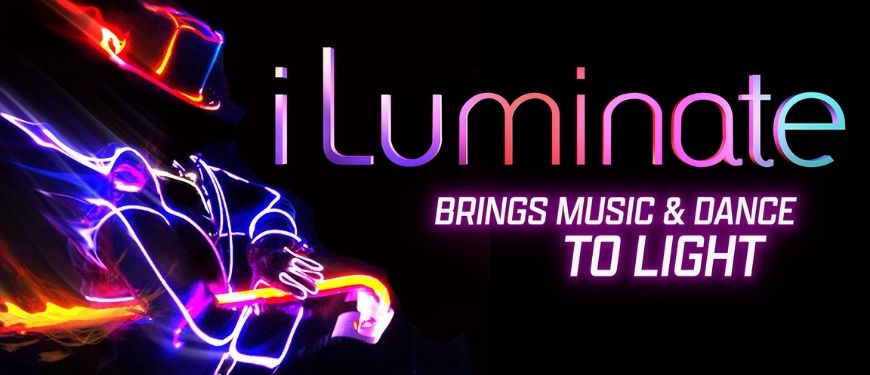 From the moment the lights fade to darkness, you're transported into another world…another dimension, where the music moves you and the visuals are unlike anything you've ever seen. Welcome to the world of iLuminate. Named "Best New Act in America" by America's Got Talent, the brilliant cast of the country's top dancers and choreographers, along with energetic music, creates a mind-blowing, multi-sensory live show experience. As the show progresses, each scene creates a new "room" inside "Club iLuminate" where an exhilarating blend of music, dance, illusion, technology and comedy comes to life for an experience that's sure to be the most fun you'll ever have in the dark.
Founded by dancer and software engineer Miral Kotb, iLuminate boasts customized LED suits with wireless lighting programs that create extraordinary lighting effects that move along with each of the phenomenally choreographed dance moves. The original blend of dance and technology previously landed iLuminate in a finalist spot on America's Got Talent and now all of Las Vegas can see the show in action. The dance group has delighted fans around the world and has been seen on hit television shows including Dancing with the Stars, the X-Factor, Good Morning America, and The Ellen DeGeneres Show to name a few. The dancers and technology were also seen alongside artists including The Black Eyed Peas, Chris Brown, and Christina Aguilera on programs such as The American Music Awards, MTV's Video Music Awards, and BET Awards, in addition to tour dates around the world.
*Handicapped accessible seating is available only by request, and guests must call iTickets Customer Care Team at (614)-414-6899 to reserve them.
For venue specific questions, please contact
[email protected]