Mike Super 2.OH! Show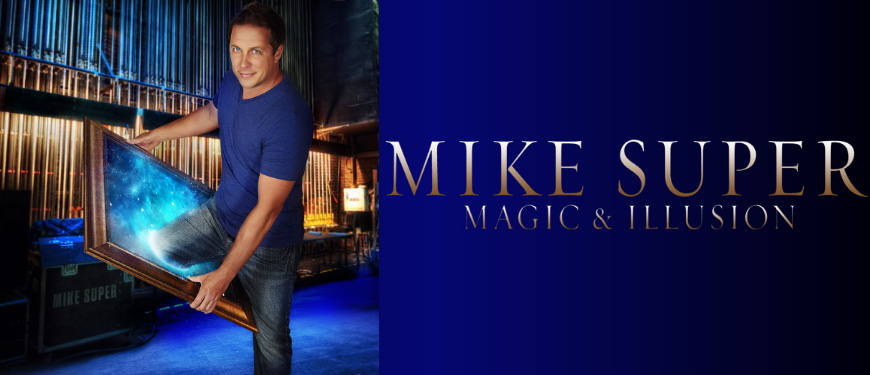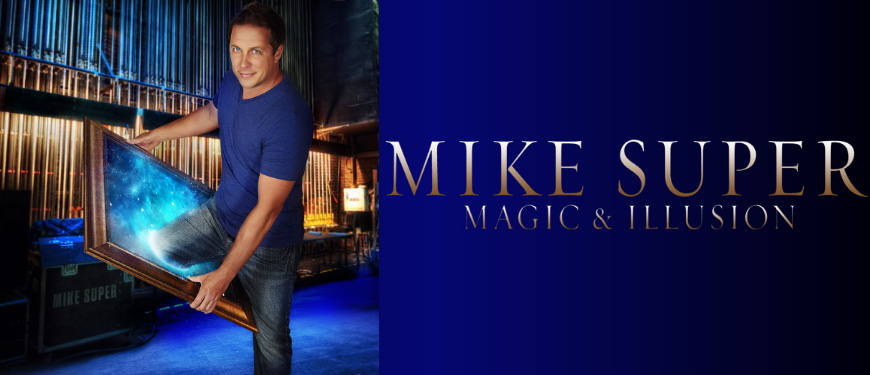 They say lightning doesn't strike twice in the same place...but Mike Super's BRAND NEW Magic Show begs to differ! Always leave 'em wanting more! And that's exactly what Magician Mike Super did with his last visit to our series! People raved and demanded we bring him back so they could bring all their friends and family! As a result, much like a SUPER-charged software upgrade, Mike Super returns to our stage with a BRAND NEW show with all new magic! Instead of 2.0 he calls it 2.OH!™SHOW!™ because of the newly created, never before seen magical, jaw-dropping moments taking his uniquely branded evening of mystery to a whole new level!
*Handicapped accessible seating is available only by request, and guests must call iTickets Customer Care Team at (614)-414-6899 to reserve them.
For venue specific questions, please contact
[email protected]