The Not So Perfect Christmas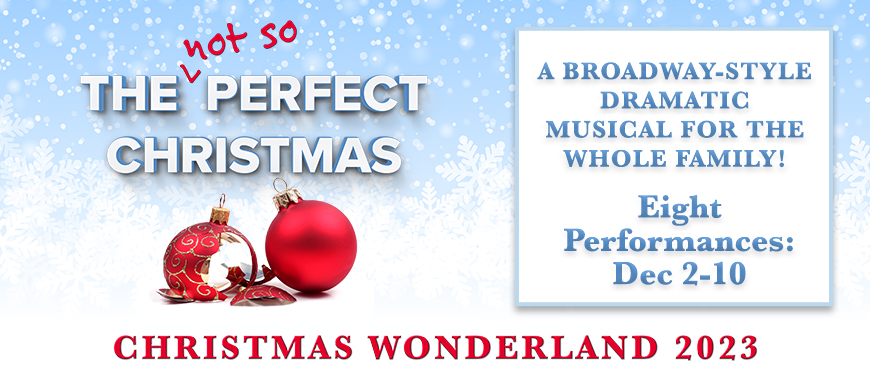 For more information
Organized by Christian Life Assembly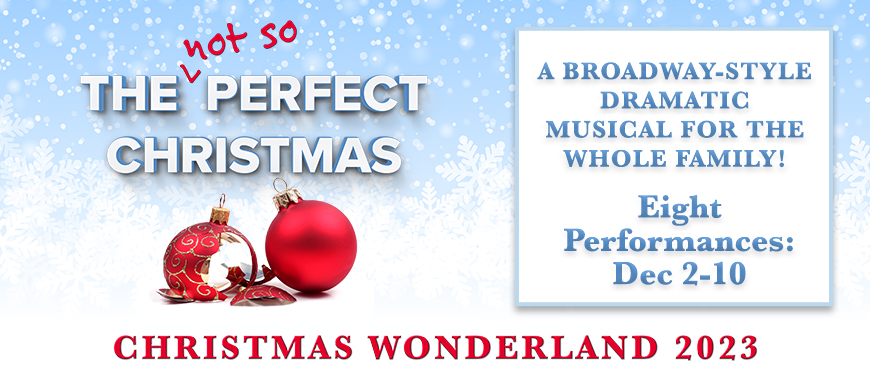 Public ticket sales begin October 21 at 9am EST.
A red "Get Tickets" button will appear at that time.

Please be aware this is not an event with social distancing or mask requirements.

Theatrical fog is used during certain scenes and may reach patrons in main floor rows B, C and D.

Children ages 4 and under are not permitted in the auditorium during performances.

The event will not be cancelled due to inclement weather, and no refunds will be given. If inclement weather occurs, please allow extra time for travel.